About PARIS BY EMY & EMY
We organize tailor-made Paris trips through 10 themes and also offers an optional Paris Tour guide, day or evening, according to your profile, aspirations and budget.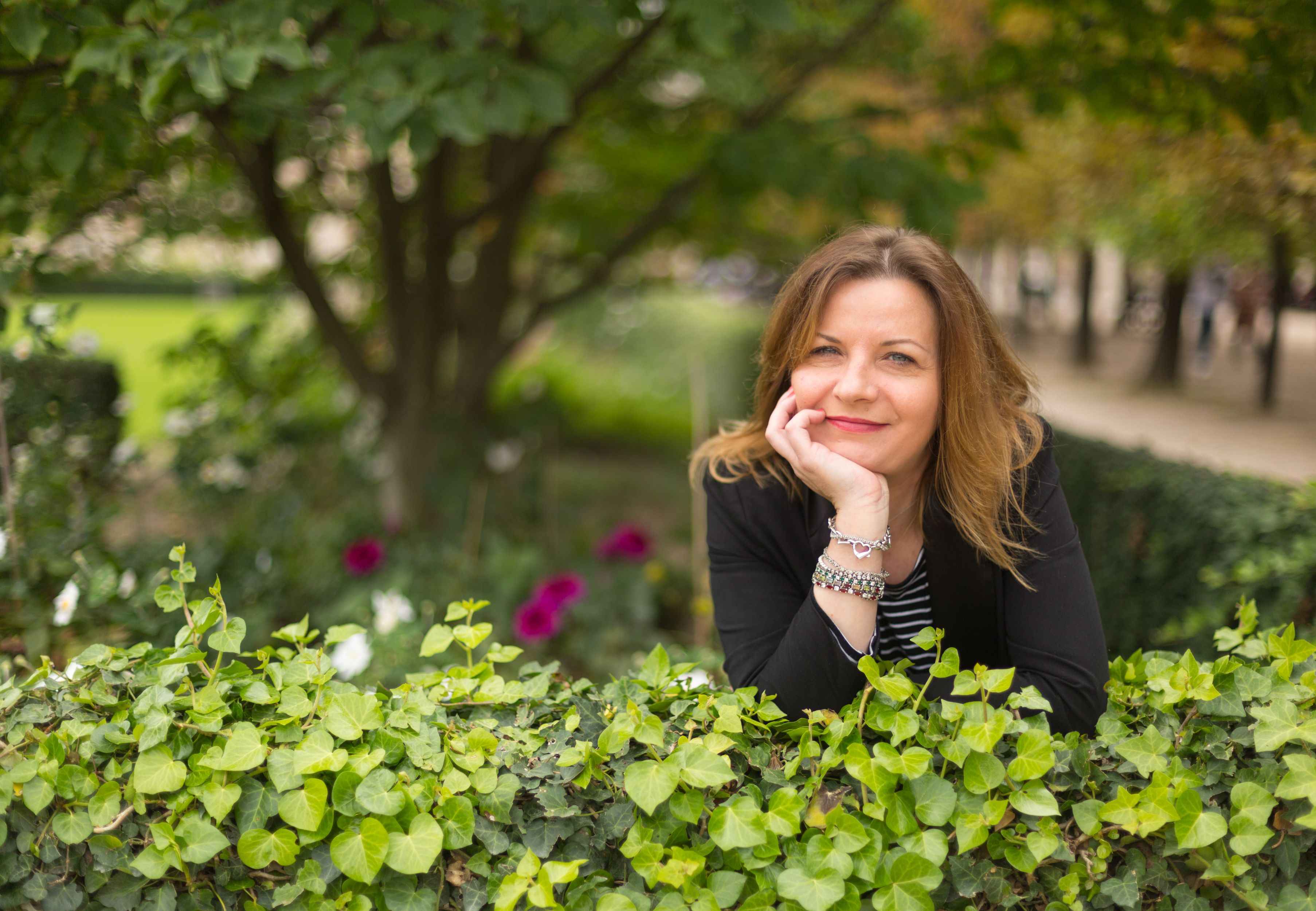 About EMY
With a Sorbonne Master degree and a corporate background of 15 years, Emy is an entrepreneur, born in the French Alps, with 5 years' experience during her twenties in the United States (based in Cincinnati, visited Detroit, Chicago, NYC, Washington DC, & San Francisco) and is now living in Paris for a decade. In the United States of America, she was strongly involved in international, multicultural communities of locals, students, expatriates organizations & international workers.
She travelled to many corners of the world, such as Europe, Africa, North America & the Middle East.
Having friends from the United States and from France visiting her in Paris, she had this idea of PARIS BY EMY.
Loving Paris and multicultural exchanges, she has founded PARIS BY EMY, a company dedicated to planning personalized vacation packages with private tour of Paris.
Her passion for creating unique tailor made Paris Trip for her clients, with a cultural cohesion, with a historical approach, Made in Paris, is Emy's strongest ability, experience & goal.
---
"Far from hurting me, the one who differs from me, enriches me."
Antoine de Saint-Exupéry
---
About PARIS BY EMY's Missions
Due to great knowledge of both Paris and other cultures, PARIS BY EMY plans easygoing, tailor-made and fun Parisian trips. Like a wedding planner, it offers an intimate and unique trip in Paris, according to the clients' profile, goals, wishes, hobbies and budget. Thanks to the Roadmap  & the Travelogue, online assistance and private tour, customers optimize time, budget and enjoyment of their Paris Trip, with serenity.
There are no automatism, no algorithm, no artificial intelligence, no platform, no already-made excursion or tour. No proposals, advices and highlightings are based on business partnerships or algorithms. Just "one on one", direct contact with true human exchanges and locals for true personalized travelling services. PARIS BY EMY is not looking for volume but for high quality services with genuine human exchanges.
PARIS BY EMY facilitates travel planning and the trip itself to reflect the full personality of each client. Clients are French or English speakers — individuals, families, couples, groups of friends, educational organizations such as French classes, arts classes, university trips and nonprofit organizations.
Whether they are individuals, schools or organizations, clients save time and optimize their trip preparations according to their own wishes, desires and budget. They fully appreciate Paris like slippers on their feet with the ongoing assistance of Emy, a French parisienne, who is bi-cultural. From honeymoon to school trips, every PARIS BY EMY plan is unique.
---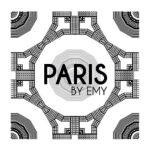 PARIS BY EMY is registered at the Paris Trade & Companies Register
SIRET 832 791 974 400 013
---
About PARIS BY EMY's Values
PARIS BY EMY is also a business which intrinsically links humankind to culture, by seeking to understand each other, comprehending different cultures and universes, benefiting from differences and discoveries that can bring women and men from any profile, background, religion, and gender, together.
Platforms along with artificial intelligence should not desecrate the work of a person, of a company capable of creating rich human values for every individual and the whole society : employment, growth & social well-being.
PARIS BY EMY has also a sense of responsibility to contribute to the well-being of each client during their trip, in order to bring openness and to have a good impact on the clients' lives. PARIS BY EMY is positioned against mass tourism tours, impersonal and already-made.
---
About PARIS BY EMY's Leitmotiv
A Unique and Bountiful Experience of Joy and Enchantment
An Educational and Knowledgeable Trip with fun to open our Souls
The Respect of Each Other and Openness between one another for a Mutually Beneficial Impact
---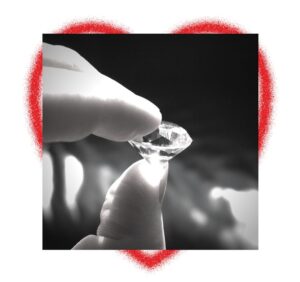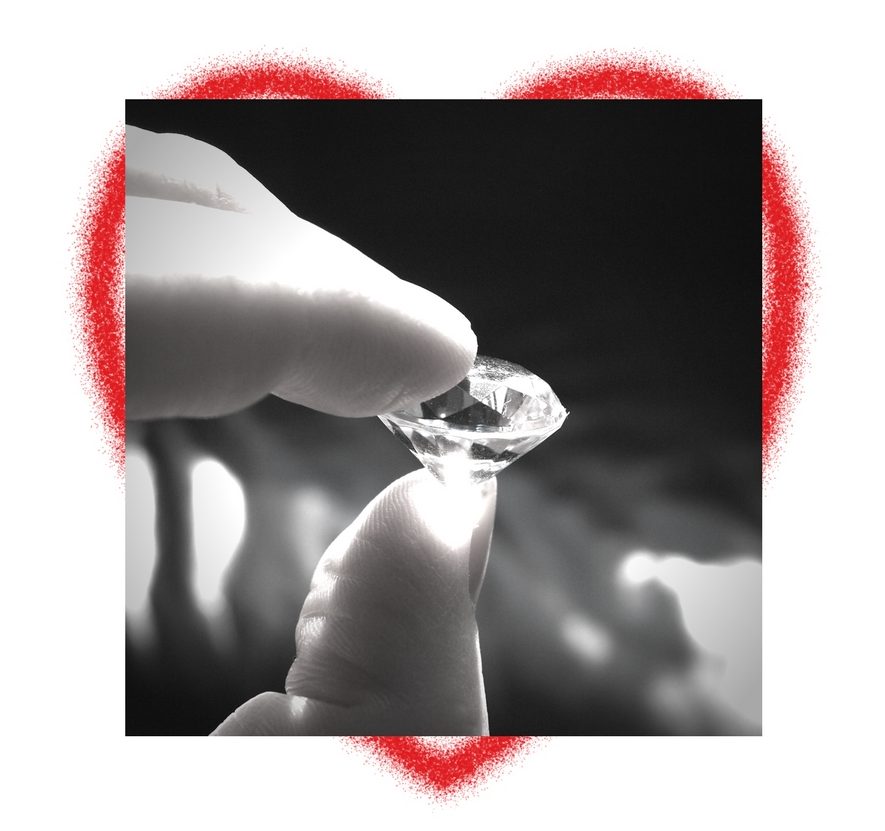 ---
Paris Trip Planner with Private Tour