About PARIS BY EMY & Emy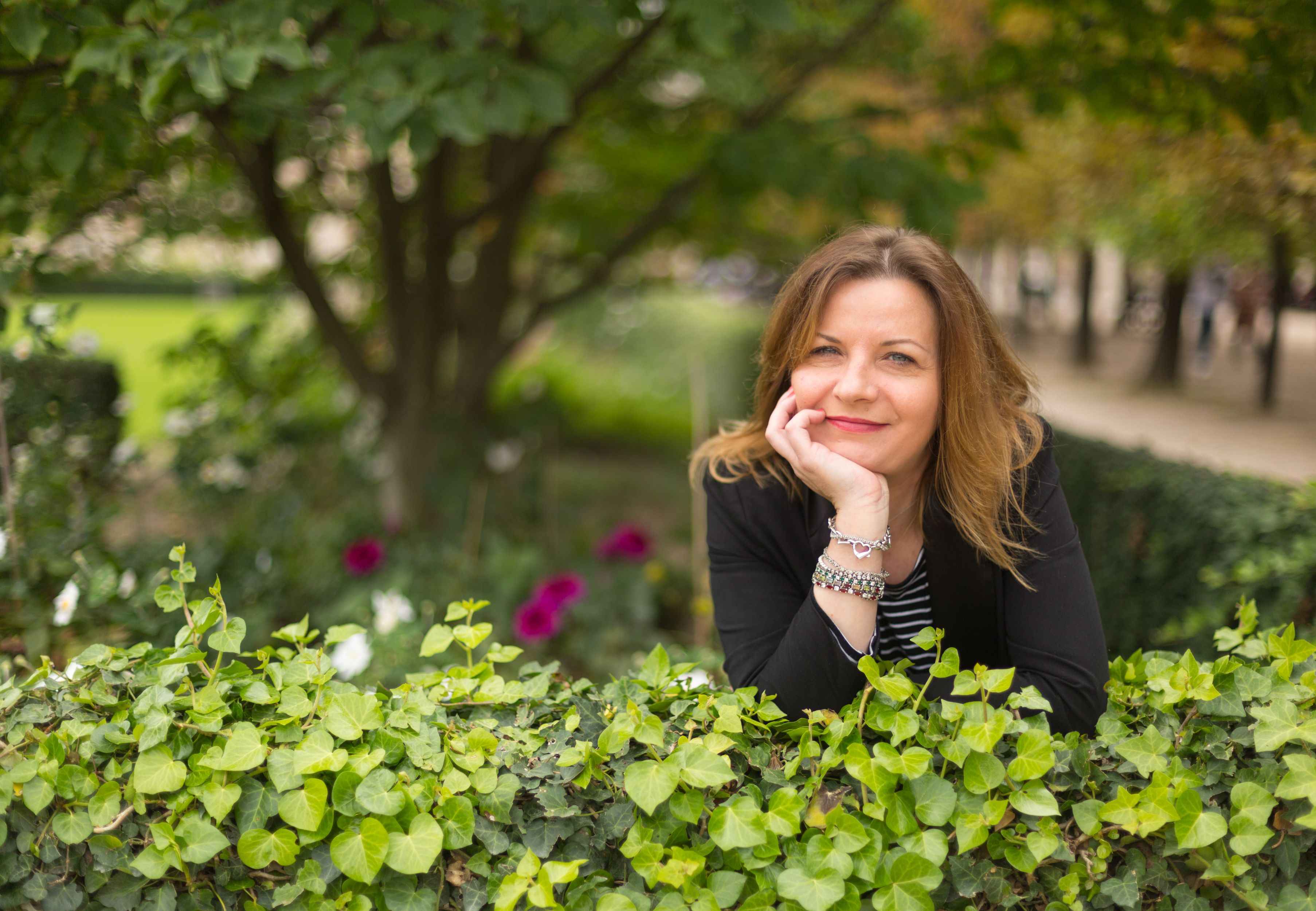 About Emy
With a master degree from the Sorbonne Business School and a corporate background of more than 15 years, Emy is an entrepreneur who decided to focus on what she loves the most : cultural exchanges, to build social links and Paris the City of Lights. Born in the French Alps, with 5 years' experience during her twenties in the United States of America (based in Cincinnati, visited Detroit, Chicago, NYC, Washington DC, & San Francisco) she lives in Paris since 2005.
In the United States of America, she was strongly involved in international, multicultural communities of locals, students, expatriates organizations & international workers. She was immersed for 5 years in a multitude of gender, religion, nationality in respect, dialogue and peace. She travelled to many corners of the world, such as Europe, Africa, North America & the Middle East.
Having friends from the United States visiting her in Paris, she had this idea of PARIS BY EMY. In addition, loving Paris and multicultural exchanges, she has founded PARIS BY EMY, a company dedicated to planning personalized vacation packages with private tours and personalized services.
Her passion for creating unique tailor made Paris Trip for her clients, with a social cohesion, made with a genuine French culture insight, is PARIS BY EMY strongest ability.
About PARIS BY EMY
Paris based, we are an amazing Parisian network sharing the same values and commitments. We offer high standing services, custom-made, with the respect of each client, according to the profile, aspirations and budget of each customer.
We are far away from mass tourism. PARIS BY EMY provides you hotels recommendations, custom made itinerary, flexible private tour guide, personal online assistance during your stay. We also offer custom made services for your Paris tour such as airport transfer, skip the line entrance tickets booking, exclusive gourmet restaurants tour and reservation…  It is a mix between :
Personal Travel Agent to set your hotel and itinerary

Private Concierge services for specific requests

Ongoing Assistance during your stay

Tailor-Made Private Tour Guide
We are like a wedding planner, truely dedicated to create your Paris Trip and to make it unique. There is no already-made tour and no algorithm. We plan tours in accordance to themes and activities you would like to do. We are flexible enough to modify the tour if you feel like it, before and during your trip. We are here for unforseen events until the last day of your trip. We might stay in touch after your trip because we shared a nice social link.
PARIS BY EMY is registered at the Paris Trade & Companies Register under 832 791 974 400 013.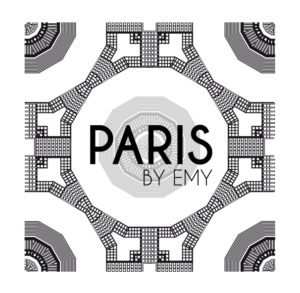 Thus, your Paris tour package is fully dedicated to you and personalized according to your aspirations, with local expertise, flexibility and our Parisian network. We create unique trip thanks to a strong readiness, real human exchanges and transparency thanks to our detailed quotations.
About PARIS BY EMY Transactions
Your payment transactions are encrypted using SSL and the AES algorithm that comply with the Payment Card Industry Data Security Standard (PCI DSS), meeting the highest requirements in terms of bank security.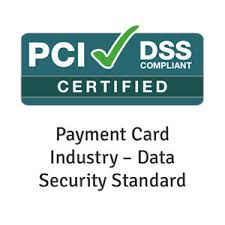 Billing and payments occur online, payment with a credit card or a bank-transfer. Several billing and payments can occur in the case of the customer needs to make a deposit and/or wants to add services. Deposits and booked skip the line tickets are not refundable. You may have a look at our terms of use and conditions.
About PARIS BY EMY Insurance
PARIS BY EMY has its own insurance to cover its services of conciergerie and private tour guide under n°AN902614/18121846441 contract number with the company April Partenaires, SA with a capital of 81,683 € – RCS Rennes 349 844 746 – insurance intermediary registered at Orias under number 07 024 083 Company subject to the control of the Prudential Control and Resolution Authority, 61 rue Taitbout – 75436 PARIS Cedex 09 Intracommunity VAT FR 70 349 844 746 000 33. Liability guarantees are intended to cover financial consequences of civil liability which may fall on PARIS BY EMY due to bodily, material and immaterial damage caused to third parties, attributable to PARIS BY EMY professional activity only.
In addition, we recommend you a travel insurance with the Cancel for Any Reason (CFAR) option. You might add your own travel insurance with the CFAR option to cover your trip from A to Z. Like a smart travel companion, you will be able to cancel your trip for any reason if necessary and it protects you against :
Overseas emergency medical assistance

Loss or theft of luggage and personal belongings

Unused and nonrefundable trip costs (hotel, airfare expenses…)
About PARIS BY EMY's Missions
Like a wedding planner, PARIS BY EMY is dedicated to planning custom made Paris Tours with Private Tour Guide and Private Personal Assistant Services in the light of your aspirations. Enjoy an authentic insight into French culture via personalized tours, a delightful trip to enhance your enjoyment of Paris.
We create tailor-made Paris trips and also offers Private Tour Guide Paris, according to your profile and budget. With ongoing assistance before and during your trip, PARIS BY EMY delivers genuine personalized Paris Tour Package with services made just for you. We set your itinerary via 10 themes such as Parisian icons, Food & drink, Art & museums, Sacred places, Landmarks & sightseeing, Shopping, Entertainment, Green Paris, Outside Paris, Specific Demand tour.
Trip, Time and Budget Optimization
Like a wedding planner, we offer an intimate and unique trip in Paris, according to the clients' profile, goals, wishes, hobbies and budget. Thanks to online assistance before and during your trip, travelers optimize their visit, time, and budget, with serenity. Due to great knowledge of both Paris and traveling, PARIS BY EMY plans easygoing, tailor-made and fun Parisian trips.
There are no automatism, no algorithm, no artificial intelligence, no platform, no already-made excursion or tour. No proposals, advices and highlightings are based on business partnerships or algorithms. Just "one on one", direct contact with true human exchanges and locals for true personalized travelling services. PARIS BY EMY is not looking for volume but for high quality services with genuine human exchanges. We are also committed to transparency between our business, business partners and clients to prey on modern slavery and to respect each individual. We favor this idea of human collective intelligence between our partners and client : the pooling of its imagination, ability to think, to solve problems and to add the brick to the edifice.
Personalized Trip according to Who You Are
PARIS BY EMY facilitates travel planning and the trip itself to reflect the full personality of each client. Clients are French or English speakers – individuals, families, couples, groups of friends, educational organizations such as French classes, arts classes, university trips.
Travel in Accordance to Your Budget
Whether they are individuals, schools or organizations, clients save time and optimize their trip preparations according to their own wishes, desires and budget. We always find the best solutions for our clients. They fully appreciate Paris like slippers on their feet with the ongoing assistance of Emy, a French parisienne, who is bi-cultural. From honeymoon to school trips, every PARIS BY EMY plan is unique.
---
"Far from hurting me, the one who differs from me, enriches me."
Antoine de Saint-Exupéry, Le Petit Prince author
---
About PARIS BY EMY's Values
Social Link between Travelers & PARIS BY EMY
PARIS BY EMY is a business which intrinsically links humankind to culture, by seeking to understand each other, comprehending different cultures and universes, benefiting from differences and discoveries that can bring women and men from any profile, background, religion, and gender, together. We are here to offer you lifetime souvenirs of Paris ! Check our Personalized Paris Tour Package. Have a Unique and Bountiful Experience of Joy with Enchantment.
Adaptability to Customers Requests
PARIS BY EMY provides real human exchanges, unlimited exchanges to prepare your trip. You will always be able to reach us, ask us recommendations, advices, anytime with accurency. We give tailor-made services according to your profiles and wishes. We also provide advices, ongoing assistance during your trip. You need to make a reservation, you get lost or encounter a problem, we are here to support you. If you change your mind for such and such activity or tour, because of the weather, your mood, … we are flexible and responsive as a French local company.
No Platform No AI No Modern Slavery
All our private tours are unique, with real human exchanges providing social links. There are no platforms, no already-made tours. Platforms with AI should not desecrate the work of a person, of a company, an organization capable of creating rich human values for every individual and the whole society : employment, growth & social well-being. Stephen Hawking expressed his concern during a Web Summit in 2017. He cautioned the human race to be well-prepared to tackle the after-effects of AI. We have a zero-tolerance approach to modern slavery. We expect the same high standards from all of our suppliers and other business partners. To respect each individual, clients and providers.
We value human intelligence collective. From Antiquity, Aristotle already posed the question of a human collective intelligence: "it is indeed possible that the majority, each member of which is not virtuous, united together is better than the elite, not separately but collectively […]. Since there are so many of them, each has a share of virtue and wisdom, and from that meeting, the mass becomes like one man, with many feet, and several hands, and provided with many sensations, and so does the same for his character and intelligence. "(Aristotle, extract from Politics, book III, chapter XI). Unlocking human collective intelligence to sustainably boost every individual and the whole society instead of an elite supporting by AI to gain only for itself wealth, growth & social well-being while enslaving individuals, clients or providers.
Flexibility to Clients Aspirations
We custom your vacation according to your budget priorities. Moreover, we offer flexibility and response better than any other platforms or already-made tours. We can always modify your tailor-made itinerary. We are flexible enough to change the tour if you feel like it. We help you for any requests or specific demands. Visit Paris unconstrained with hints, tips, real human assistance and private tour services. There is no better way to enjoy the city of lights free of tourist traps, with accurate information and a permanent assistance through real human exchanges with a local.
Lifetime Memory and delightment
PARIS BY EMY has also a sense of responsibility to contribute to the well-being of each client during their trip, in order to bring openness and to have a good impact on the clients' lives. PARIS BY EMY is positioned against mass tourism, impersonal and already-made tour. We set tour according to your very own aspirations. You do what speaks to your soul with true private tours Paris, custom made.
---
About PARIS BY EMY's Leitmotiv
A Unique and Bountiful Experience of Joy and Enchantment

An Educational and Knowledgeable Trip with fun to open our Souls

The Respect of Each Other to build social links across the world

The Openness between one another for a Mutually Beneficial Impact
---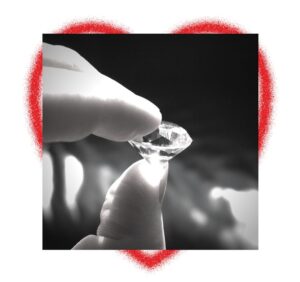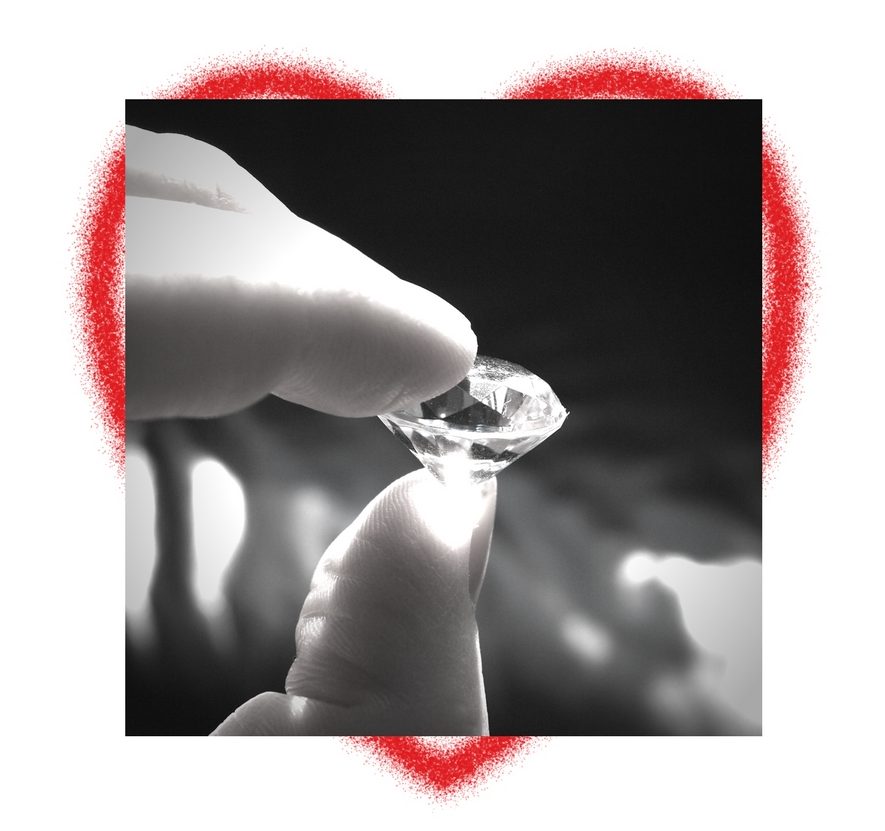 ---
Paris Trip Planner with Private Tour