Parisian Attractions
Must See in Paris : Those sites are historically very powerful, full of great stories, events, men who built the entire country, sometimes with blood on their hands, sometimes with majestic ideas and gigantic forces.
You must see what speaks to your heart in Paris
You must See in Paris, magnificent forests, little villages & castles around Paris easily accessible by the regional train, you must taste Champagne the King of wines, this region is a little bit more of one hour by car from Paris. You must taste typical French meals, patisseries. You must See in Paris its history, the St. Bartholomew's Day massacre in 1572, the Royal Palaces within Paris before Louis XIV the Sun King moved to Versailles …
You may go shopping Made in Paris, into boutiques, owned by French Creator, for clothing, perfumes, accessories, art object, walking into the streets full of Luxury stores in Rive Gauche, Avenue de Montaigne, rue du Faubourg Saint Honoré, Place Vendôme…. You may go into art galleries. Paris is full of creativity.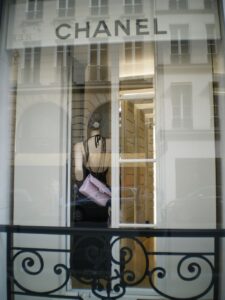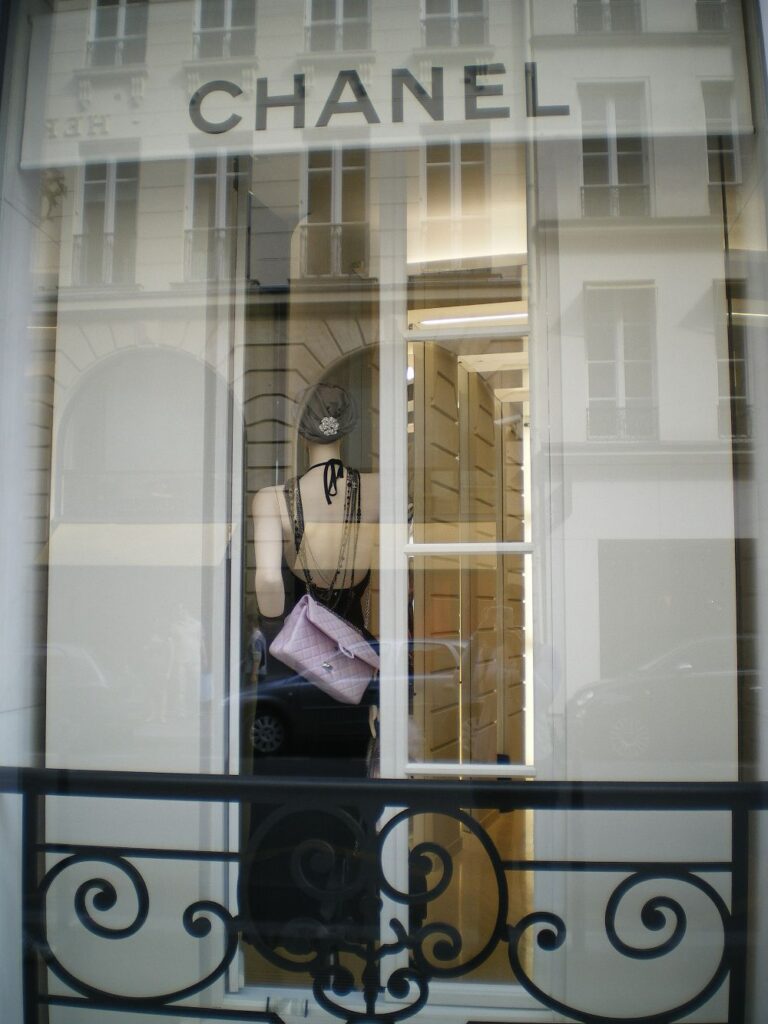 ---
Must See in Paris from PARIS BY EMY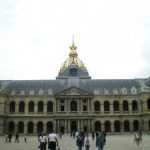 The Army Museum, at the centre of the Hôtel National des Invalides, is at the crossroads between several emblematic and themed spaces. The Army Museum is one of the biggest museums of military art and history in the world. There is also the Tomb of Napoléon there and a Museum dedicated to Charles de Gaulle and WWII.
Be dazzled by the 1,113 stained glass windows. The Sainte-Chapelle is a royal chapel in the Gothic style, within the medieval Palais de la Cité, the residence of the Kings of France until the 14th century. The Sainte Chapelle was intended to house precious Christian relics, including Christ's crown of thorns, acquired by Saint Louis.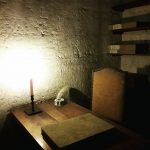 This used to be a royal residence from the 6th century and then a prison. During the French revolution, it became a place for custody and a court where the most famous prisoner was Queen Marie-Antoinette.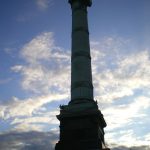 The Place de la Bastille is a square in Paris where the Bastille prison stood until the storming of the Bastille and its subsequent physical destruction between 14 July 1789 and 14 July 1790 during the French Revolution.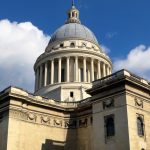 The Panthéon is a building in the Latin Quarter. It was originally built as a church dedicated to St. Genevieve the Sainte Patronne of Paris, under Clovis, King of France, V century but, after many changes such as the revolution, now functions as a secular mausoleum containing the remains of distinguished French citizens, men and women.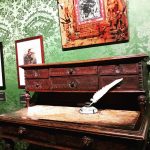 Victor Hugo (1802 – 1885) was one of the most talented French poet, novelist, and dramatist of the Romantic movement. Outside of France, his most famous works are the novels Les Misérables, 1862, and The Hunchback of Notre-Dame (French: Le bossu de Notre-Dame), 1831.
LES TOURS DE LA CATHÉDRALE NOTRE-DAME DE PARIS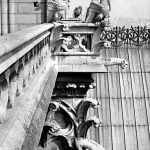 Climb the 422 steps for a breathtaking view over the cathedral and the heart of Paris. A quintessential Gothic cathedral, building started in 1163 and lasted over 170 years. Until the building of Amiens Cathedral in the 13th century, it was the largest religious building in the West.
You can make a donation for Notre Dame Cathedral renovation with Notre-Dame de Paris site and friends of Notre Dame de Paris site for restoration and preservation. This fund is open to you regardless of your nationality.
---
Custom Made Services by PARIS BY EMY
Prices depend on the number of people in each Paris Tour Package and Private Tour Guide
Unlimited exchanges to plan your trip according to your budget and aspirations
Airport hotel transfer with private chauffeur
3 accommodation recommendations, verified by PARIS BY EMY, according to your criteria
Personalized trip via 10 themes such as Parisian Icons, Sightseeing, Landmarks, Sacred Places...
Private Tour Guide Paris in English for 1/2 Day(s), full Day(s), Evening(s)
Private Tour Guide Paris in English with a private chauffeur
Michelin Star Restaurants, French Parisian Gastronomy Tour
Private Parisian Shopping tour according to your taste and budget
Parisian social events, exhibitions, festivals recommendations, according to your profile
"The Roadmap", an itinerary, tailor-made, easy to read on smartphone
Permanent online Assistance during your visit for any questions
Assistance 24/7 in case of emergency
Recommendations for any type of services, suppliers and activities in Paris
Special Event organization such as anniversary, marriage proposal, honey moon
Reservation made for hotel, airport chauffeur, restaurant, concert, opera, …
Skip the line entrance ticket for museums and landmarks
And more if you need more !
---
---
---
Do what speaks to your soul
---