How to proceed
One week in Paris or couple days : How to proceed together is simple. It is about flexibility, interactivity and easy-going. The creation of your Trip is done step by step. You may spend one week in Paris or just couple days.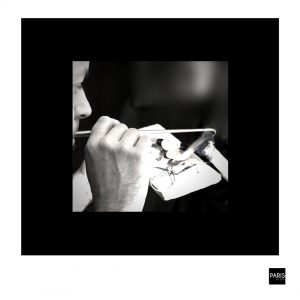 ---
No automatism, no already-made, just a tailor-made Trip
---
First, you choose we create
Custom Made Services by PARIS BY EMY
Prices depend on the number of people in each Paris Tour Package and Private Tour Guide
Unlimited exchanges to plan your trip according to your budget and aspirations
Airport hotel transfer with private chauffeur
3 accommodation recommendations, verified by PARIS BY EMY, according to your criteria
Personalized trip via 10 themes such as Parisian Icons, French Cuisine, Landmarks, Sacred Places...
Welcome Meeting within Paris at your convenience – day time & place of your choice
Private Tour Guide Paris in English for 1/2 Day(s), full Day(s), Evening(s)
Private Tour Guide Paris in English with a private chauffeur
Parisian social events, exhibitions, festivals recommendations, according to your profile
"The Roadmap", an itinerary, tailor-made, easy to read on smartphone
"The Travelogue", a travel guide booklet, tailor-made, easy to read on smartphone
Permanent online Assistance during your visit for any questions
Assistance 24/7 in case of emergency
Recommendations for any type of services, suppliers and activities in Paris
Special Event organization such as anniversary, marriage proposal, honey moon
Reservation made for hotel, airport chauffeur, restaurant, concert, opera, …
Skip the line entrance ticket for museums and landmarks
And more if you need more !
If the quote, sent by email,  is accepted by the customer, billing and payments occur online, payment with a credit card or a bank-transfer. Several billing and payments can occur in the case of the customer needs to make a deposit and/or wants to add services. Deposits are not refundable.
One week in Paris
Tailor-Made Vacation Packages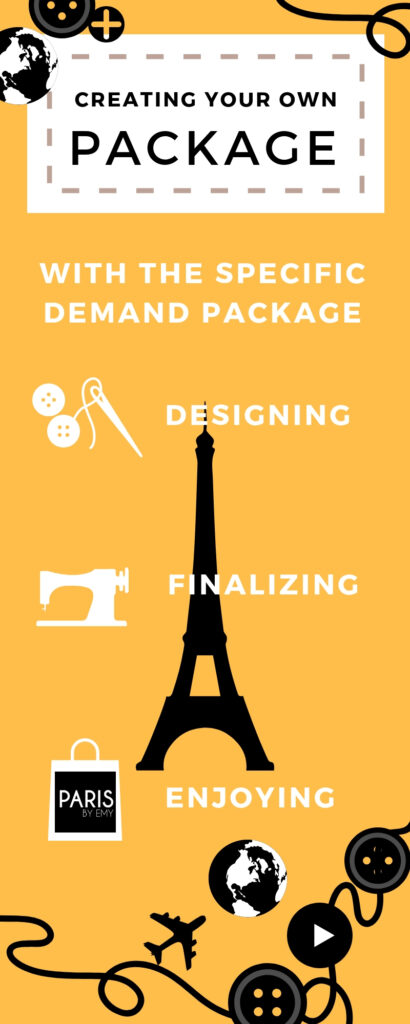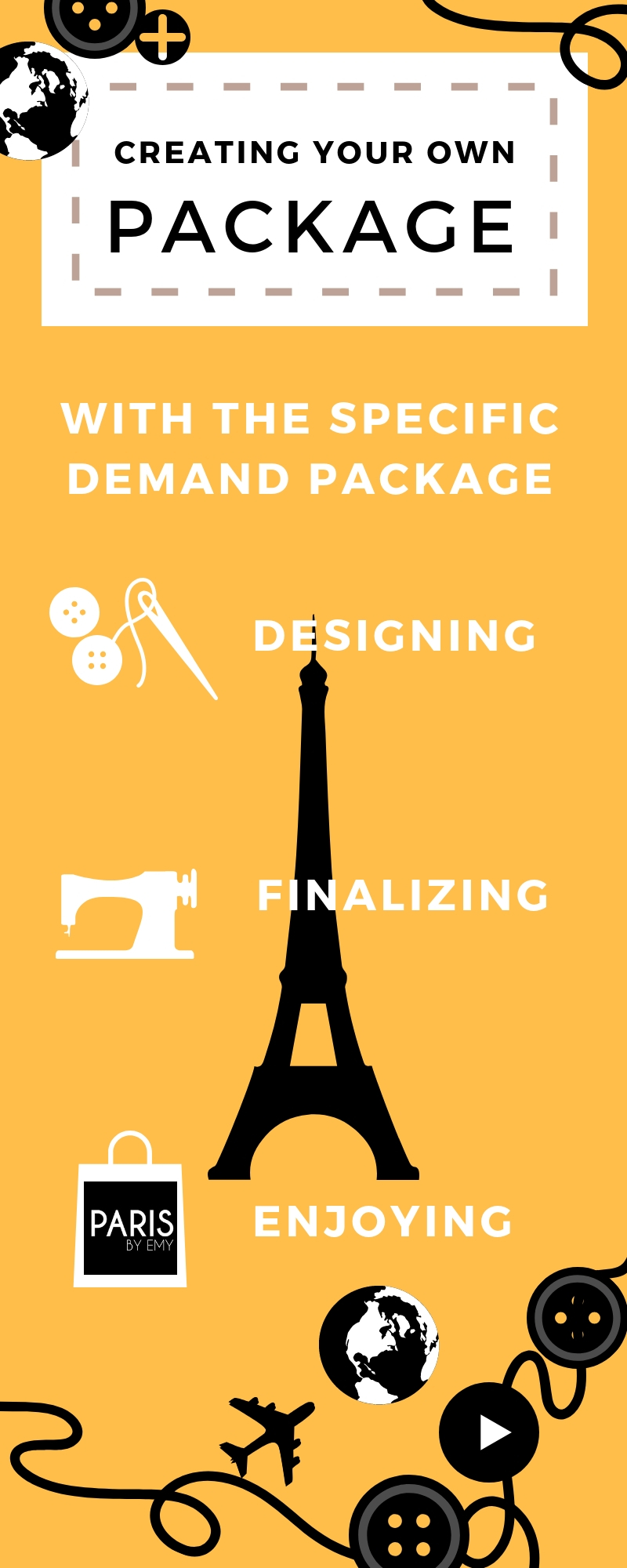 One week in Paris with a Private Tour Guide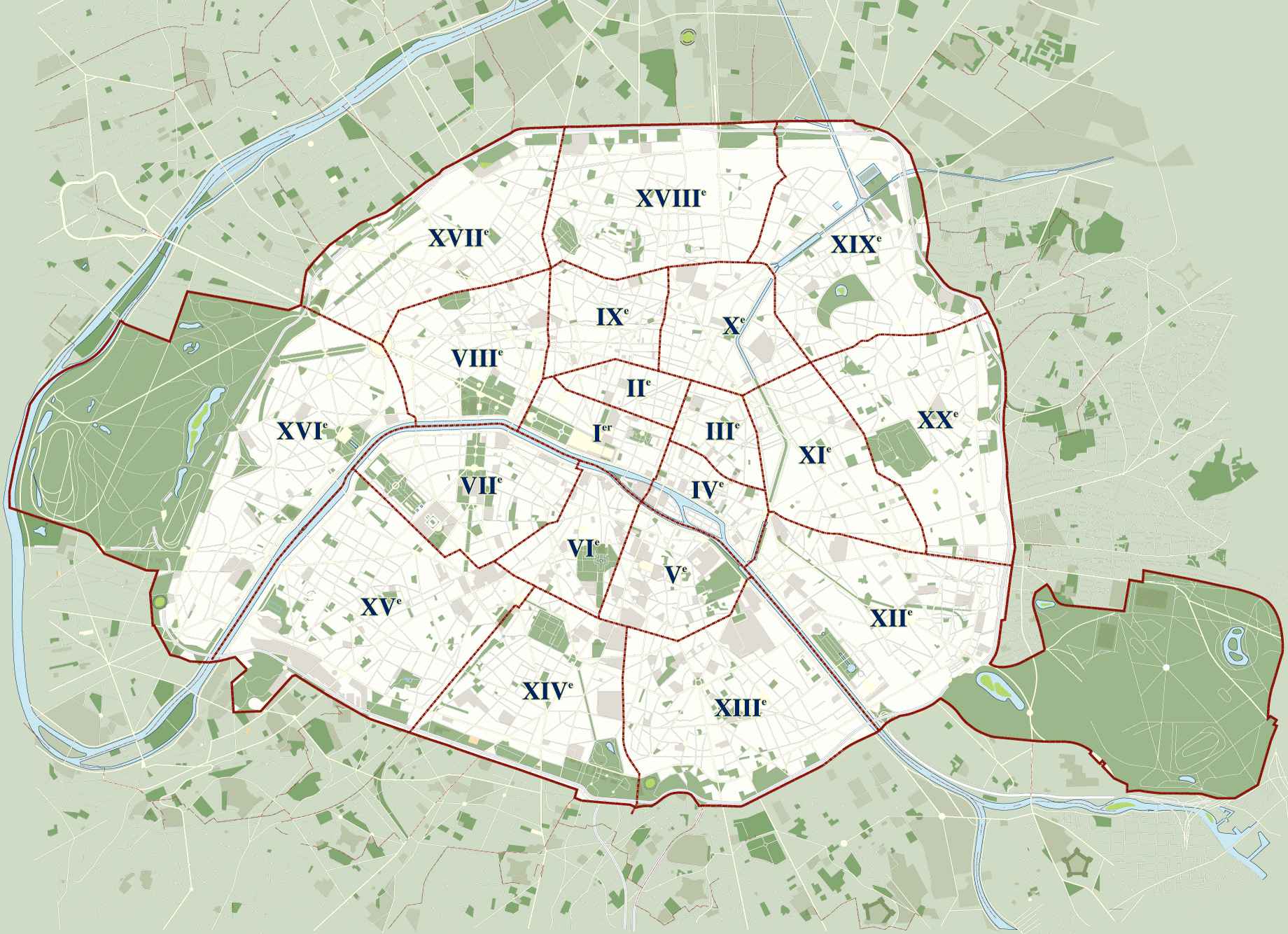 Attribution: "Plan: 2005 J.M. Schomburg"
One week in Paris for every one
You are who you are, we plan the perfect Paris Trip for you, your way. PARIS BY EMY is a company dedicated to planning personalized vacation packages with private guided tours via 10 themes, for :
---
Every trip is unique
---
One week in Paris or couple days
---
STEP 1 – EXCHANGE/QUOTATION
---
STEP 2 – BILLING & PAYMENT
---
STEP 3 – EXCHANGE/CREATION
---
STEP 4 – FIRST PROPOSAL
---
STEP 5 – EXCHANGE/REFINEMENT
---
STEP 6 – FINALIZATION
---
STEP 7 – ACCOMMODATION BOOKING
---
STEP 8 – FINAL PROPOSAL
---
STEP 9 – FULL ELEMENTS SENT
---
STEP 10 – PACKAGE & OPTION(S) FULLFILLMENT
---
 Feel free to contact PARIS BY EMY