|For Couples|
Paris Tour Package for Couple : We offers a so romantic experience for couples and people in love. Ask for your tailor-made trip with permanent assistance before and during your trip. Enjoy recommendations from a local company.
Expertise from a Parisian company
Recommendations to select a great hotel and place to stay
Hints to skip the line at monuments and museums
Visit Paris unconstrained with private tour services
Get in advance tickets for Metro, museums, …
Tips to choose the right Parisian providers and great activities
Trip with dedicated customer support
From 400 euros, taxes included for a tailor-made package
From 150 euros, taxes included, for a private tour guide
---
"You make my head turn around, my merry-go-round is you"
Edith Piaf
---
Paris Tour Package for Couple
Intimate hotels in ravishing districts
Romantic diner in enchanting restaurants
Glamourous cafés time in legendary sites
Classical ballets, operas full of love
Boutiques for sexy charming things
Famous movies' places to kiss
Fabulous art of love from French artists
Exquisite sightseeing hand in hand
Cabarets of sparkling lights glittering feathers

A trip full of love
Feel the Romance in Paris, the City of Light…
Spend your Valentine's Day in the City of Love to express your caring for each other
Have your Honeymoon within a specific tour tailor made for you
Make your Marriage Proposal on the Seine river passing through the Eiffel Tower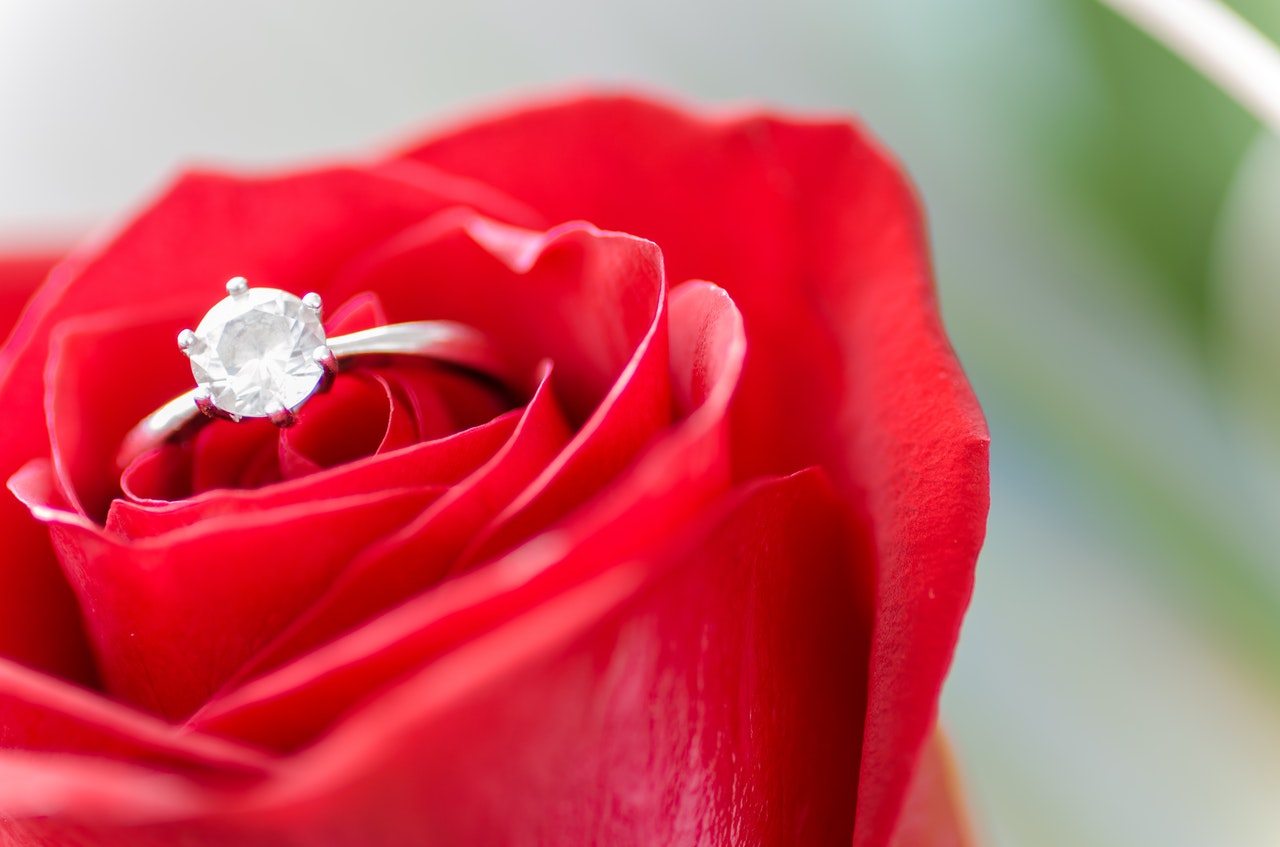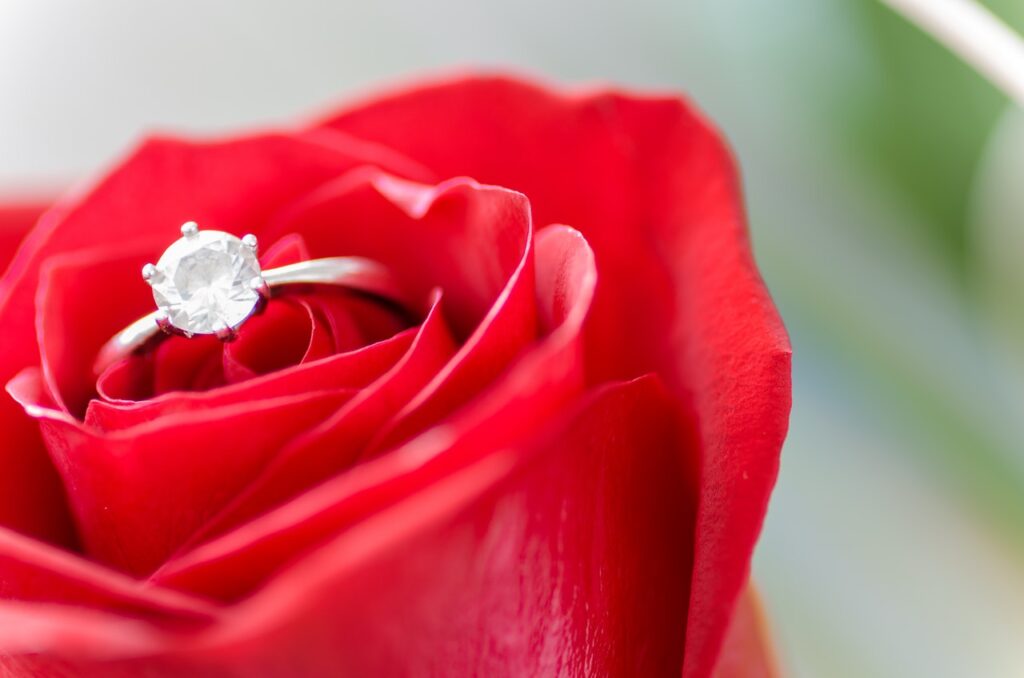 Trip in the most romantic city
Grab your significant other and head to one of the most charmful cities for a romantic getaway. Feel the Romance – Bask in serenity in Paris – Get off the beaten path – Explore old-world charm – Dining in candlelit bistros and gastronome temples – Languid walks along the bridge-laced Seine – Have an authentic insight into parisienne romance with our Paris Trip Planner Tours.

---
Options & Services for Paris Tour Package
Prices depend on the number of people in each Paris Tour Package and Private Tour Guide
Unlimited exchanges to plan your trip according to your budget and aspirations
Airport hotel transfer with private chauffeur
3 accommodation recommendations, verified by PARIS BY EMY, according to your criteria
Personalized trip via 10 themes such as Parisian Icons, Food & Drink, Landmarks, Sacred Places...
Welcome Meeting within Paris at your convenience – day time & place of your choice
Private Tour Guide Paris in English for 1/2 Day(s), full Day(s), Evening(s)
Parisian social events, exhibitions, festivals recommendations, according to your profile
"The Roadmap", an itinerary, tailor-made, easy to read on smartphone
"The Travelogue", a travel guide booklet, tailor-made, easy to read on smartphone
Permanent online Assistance during your visit for any questions
Assistance 24/7 in case of emergency
Recommendations for any type of services, suppliers and activities in Paris
Special Event organization such as anniversary, marriage proposal, honey moon
Reservation made for hotel, airport chauffeur, restaurant, concert, opera, …
Getting in advance Metro tickets, museums entrance, …
And more if you need more !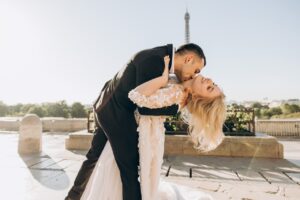 Customizable Vacation Packages
No trip, tour package, excursion, already-made and already-planned
No tourist trap, just genuine personalized trip with transparency and accuracy
No partners, vendors have signed a contractual agreement with PARIS BY EMY
No commission will be collected by PARIS BY EMY if a customer chooses a supplier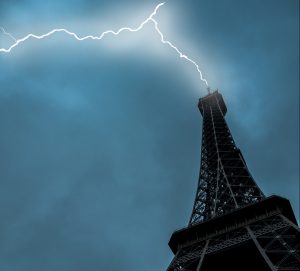 Private Tour Guide for Couple
The unavoidable classics and the most fabulous icons of Paris
The districts such as Montmartre, le Marais,…
Cafés, brasseries, delicatessen & French cuisine in the city of lights
Shopping in Paris, little boutiques, the Made in Paris
Literature, poets, writers and artists in Paris
Art galleries, Street Art & Museums of Paris
Private tour Notre Dame cathedral, the Sainte Chapelle & conciergerie
The Seine river and private cruise with diner
Private tour Les Invalides, Napoléon and musée Rodin
Paris food and wine tours
Tasting champagne the king of wines
Private cooking classes in Paris
Romantic horse and carriage ride through Paris
Paris after dark tours and Paris by night
Orsay museum private tour skip-the-line
Skip-the-line & private guided tour Louvre museum
Paris Tour Package for Couple via 10 themes
The most interesting way for you to enjoy Paris, is to do what speaks to your soul. According to your priorities and budget, we create a genuine customized tour, via 10 themes such as :
Parisian icons
Food & drink
Art & museums
Sacred places
Landmarks & sightseeing
Shopping
Entertainment
Green Paris
Outside Paris
Specific thematic tour
Customized Paris Tour Package for Couple
Genuine personalized voyage according to each client
No platform, no algorithm, no already-made Paris Tours
Just real human exchanges for an authentic insight into romantic Paris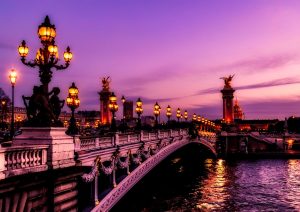 ---
Steal a kiss beneath a bridge or in a lush garden
---