|For Families|
Paris Tours for Families : We offers lots of fun activities for families. We create a personalized visit for your family in order to make every one happy, with serenity. Experience a personalized trip from a local company.
Lodging recommendations verified by PARIS BY EMY
Assistance before and during your trip
Private tour guide in option
With hotel pick up
Tailor-Made Paris Tour Package & Services
From a Parisian company
Far away from mass tourism
From 400 euros, taxes included, for a tailor-made package
From 140 euros, taxes included, for a private tour guide
Paris Tours for Families many things to do
Zoos, aquariums, funfairs
Gigantic woods, gardens with playgrounds
Amusement parks such as Disneyland Paris
Movie theaters for movies in English (Paris has spectacular movie theaters)
Museums of art, sciences, history… with activities dedicated to kids
Restaurants and cafés's kid-friendly
Boutiques for children's apparels, toys…
---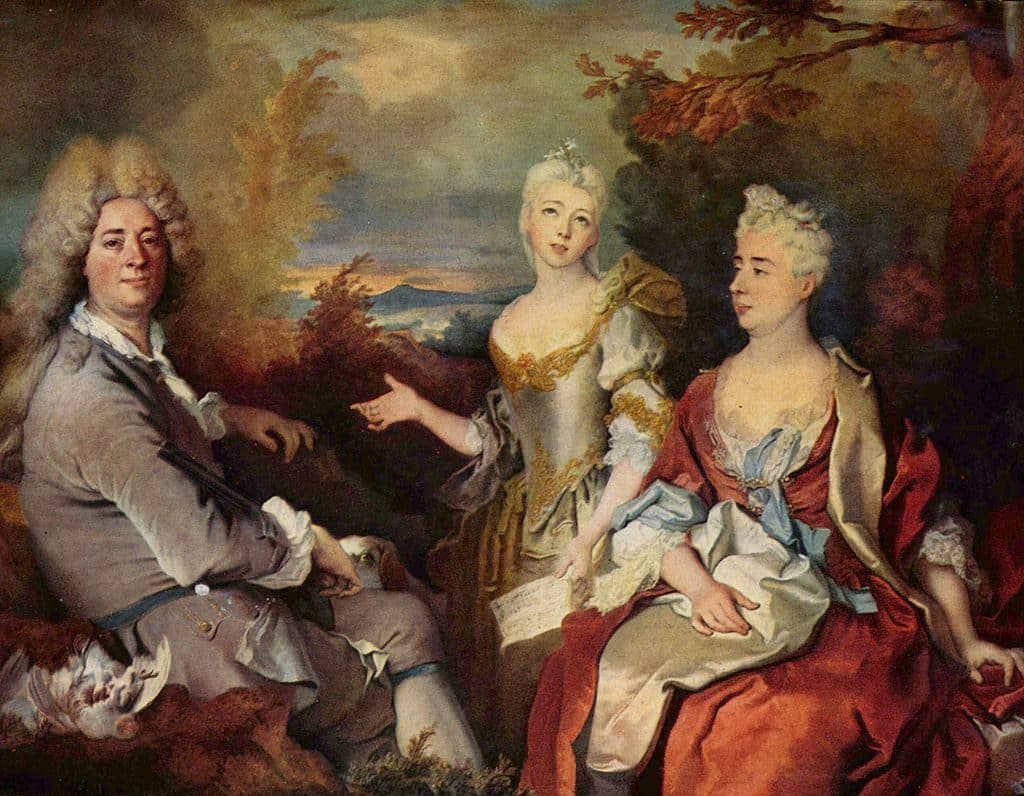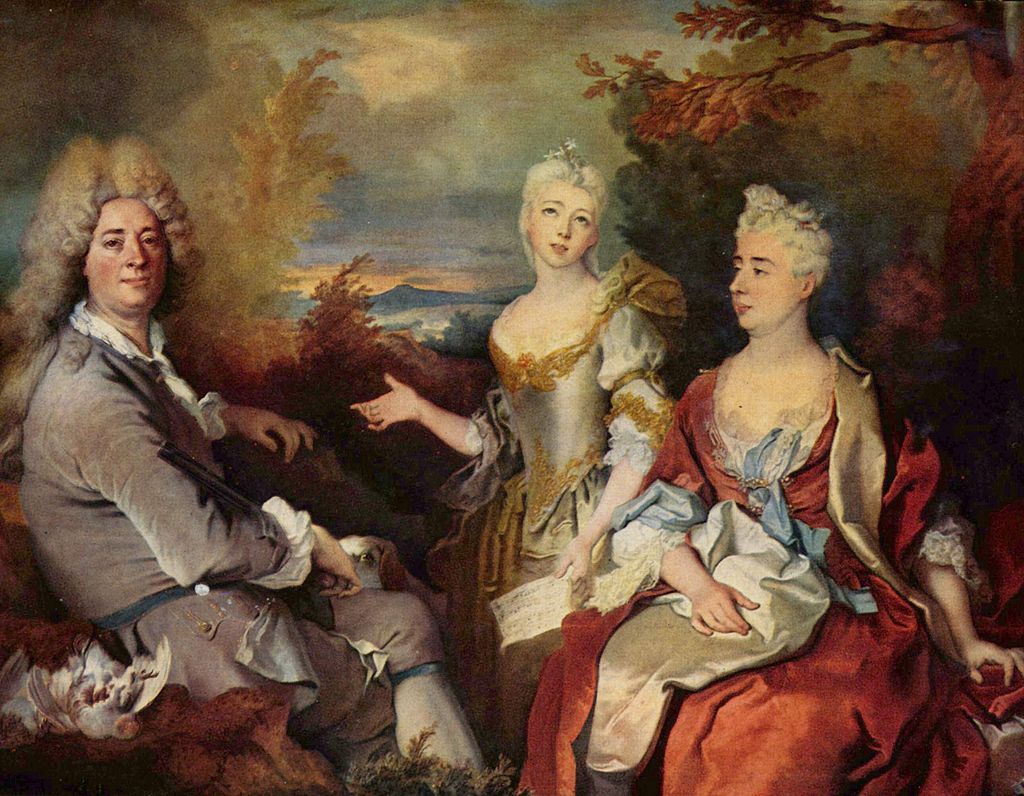 Nicolas de LARGILLIERRE (Paris, 1656 – Paris, 1746) Portrait de famille Vers 1730, Musée du Louvre
---

Paris Tours for Families with private tour guide
Have a knowledgeable trip with fun to open your children soul according to your aspirations. Bask in serenity in Paris – Get off the beaten path – Be understood and cosseted – Optimize your time and budget – Follow your aspirations – Have an authentic insight into French culture with private tour guide.
The unavoidable classics and the most fabulous icons of Paris
Cafés, brasseries, delicatessen & French cuisine in the city of lights
Shopping in Paris, little boutiques, the Made in Paris
Literature, poets, writers and artists in Paris
Art galleries, Street Art & Museums of Paris
Lafayette, Queen Marie-Antoinette & the Revolution
World War Two and De Gaulle General
The Sacred places in the City of Lights …
Paris Tours for Families via the 10 themes
The most interesting way for you to enjoy Paris, is to do what speaks to your soul. We create a genuine customized tour, no already-made tour. We are flexible. No commission will be collected by PARIS BY EMY if a customer chooses a supplier.
Every tour is customizable according to your profile and budget via 10 themes :
Parisian icons
Food & drink
Art & museums
Sacred places
Landmarks & sightseeing
Shopping
Entertainment
Green Paris
Outside Paris
Specific thematic tour
Feel Paris Heartbeat
PARIS BY EMY informs you about the social events and cultural programs that fit in your profile.
Follow PARIS BY EMY on Facebook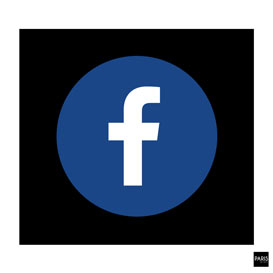 Customized Paris Tours for Families
You are who you are, we plan the perfect Paris Trip for you, your way. You have personalized services from a French parisian company, according to your aspirations.
Genuine personalized voyage according to each client
No platform, no algorithm, no already-made Paris Tours
Just real human exchanges for an authentic insight into Paris
---
Notre-Dame-des-Champs church, Paris,"The Rest of the Holy Family", 1880 by Félix Henri (1828-1909)
---
Personalized services with your Paris trip planner
Private Tour Guide Paris in English for 1/2 Day(s), full Day(s), Evening(s)
Unlimited exchanges to create your trip, according to your budget & aspirations
Recommendations for any type of services, suppliers and activities in Paris
Online Assistance during your visit, Monday through Friday, from 9am to 7pm
3 accommodation options, verified by PARIS BY EMY, according to your criteria
"The Roadmap", a schedule for your days and evenings, tailor-made, easy to read on smartphone
"The Travelogue", a travel guide booklet, tailor-made, easy to read on smartphone
Welcome Meeting within Paris at your convenience – day time & place of your choice
Permanent assistance 24/7 just in case of emergency
Special Event organization such as anniversary, celebrations, …
Reservation made for hotel, airport or private chauffeur, restaurant, activities, tickets…
And more if you expect more services