Your Top Things to do in Paris
Top things to do in Paris : We create your Top Things to do in Paris via 10 themes, according to your wishes, priorities and budget. PARIS BY EMY is a local expert to plan personalized Paris Trip.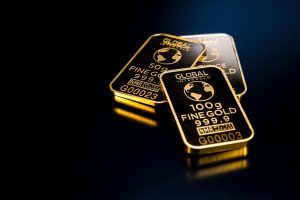 Personalized top things to do in Paris via the 10 themes
PARIS BY EMY offers you to discover Paris via 10 themes. Whether you visit Paris for its gastronomy, for the so romantic streets of Montmartre, for its major historical landmarks or for its art museums, the French capital will always succeed to make you fall in love, with passion. With the local expertise and advices of PARIS BY EMY, do what you like.
Just let yourself be carried by PARIS BY EMY
---
No proposals, advices & highlights are based on business partnerships or algorithms
---
Top Cosmopolitan Paris to discover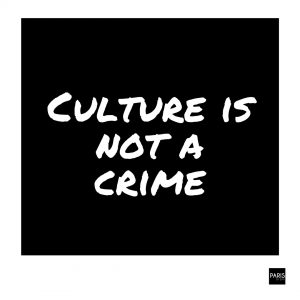 Moreover, you may discover Cosmopolitan Paris with
Its Asian districts
Indian living quarters
English & Irish Pubs
African restaurants
The Jewish neighborhood in the Marais
The Latino Tango and Salsa institutions
The Institut du Monde Arabe (IMA)
The American church of Paris
The Russian Orthodox Cathedral and many other places, from all continents
---
Enjoy your own cultural background within cosmopolitan Paris
---
Follow PARIS BY EMY on Facebook to enjoy Paris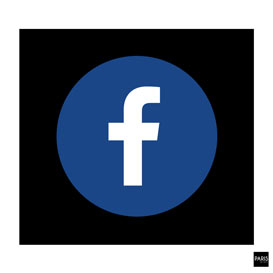 Louvre's masterpieces
Mona Lisa, La Joconde is a must see at the Louvre, in Paris. Right in front of her, there is "The Wedding Feast at Cana", 1563, Renaissance period, the biggest painting of the Louvre, another must see in Paris, by the Italian artist Veronese. With the Wedding Feast at Cana, Veronese transposed the biblical episode to the sumptuous setting of a wedding where Jesus had His first miracle, from the Gospel of John.
Mona Lisa 1503 by Leonardo da Vinci in front of The Wedding Feast at Cana 1563 by Veronese, Louvre museum
---
 Feel free to contact PARIS BY EMY

---
Customizable Vacation Packages
| | | | | |
| --- | --- | --- | --- | --- |
| From taxes included | 400 Euros | 2000 Euros | 1150 Euros | 850-400 Euros |
| Unlimited exchanges to plan your trip, via 10 themes, your way, according to your budget and aspirations | You choose or not | VIP | Full Service | Premium |
| A choice of 3 accommodation options, verified by PARIS BY EMY, according to your criteria, with photos and reviews to help you make a choice | You choose or not | VIP | Full Service | Premium |
| "The Roadmap" in PDF, a schedule like a plan for your days and evenings, tailor-made, easy to read on smartphone | You choose or not | VIP | Full Service | Premium |
| "The Travelogue" in PDF, a travel guide booklet, like a tourist guide, tailor-made, easy to read on smartphone | You choose or not | VIP | Full Service | Premium |
| Welcome Meeting within Paris at your convenience - day time & place of your choice, 1 hour - from 9am to 7pm | You choose or not | VIP | | |
| Online Assistance during your visit, Monday through Friday, from 9am to 7pm | You choose or not | VIP | Full Service | |
| Permanent assistance 24/7 in case of emergency | You choose or not | VIP | Full Service | |
| Private Tour Guide* Paris in English for 1/2 Day(s), full Day(s), Evening(s), within, around or outside Paris | You choose or not | VIP | | |
| Private Tour Guide* Paris Normandy Two days | You choose or not | | | |
| Private Tour Guide* Paris Champagne one day | You choose or not | | | |
| Special Event organization such as anniversary, marriage proposal | You choose or not | | | |