Top Things to do in Paris
Top Things to do in Paris : We all fall in love with a particular place in Paris. Whether you visit it for its gastronomy, for the so romantic streets of Montmartre, for its major historical landmarks or for its art museums, the French capital will always succeed to make you fall in love, with passion.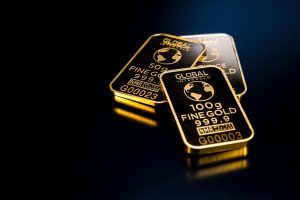 You probably have your very own Top Things to do in Paris. Thanks to the identification of your aspirations and personality, and thanks to the expertise of PARIS BY EMY, you will find Your Top Things to do in Paris.
---
No proposals, advices & highlights are based on business partnerships or algorithms
---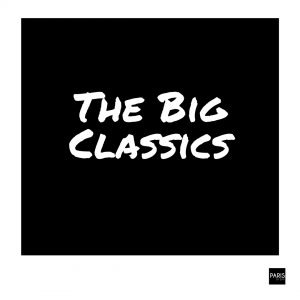 If we say Marie-Antoinette, Napoléon, World War II, le Moulin Rouge, l'Opéra Garnier, Les Halles, Saint Germain, Le Marais, Le Trocadéro, La Butte-aux-Cailles, place Vendôme, les Grands Boulevards, …
Paris has more than 2,200 monuments, 200 museums and more than 13 000 restaurants …
---
Top 10 Things to do in Paris :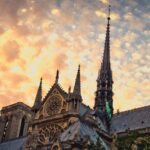 #1 The Cathedral of Notre Dame, the most visited Holy place in Europe
#2 Montmartre district, a romantic hillock with a great view of Paris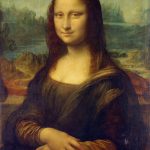 #3 The Louvre, the biggest Museum of Art and Antiques in the world
#4 The Eiffel Tower, the Parisian Icone by Excellence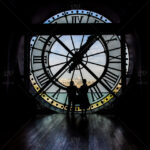 #5 The Orsay Museum for its Impressionist paintings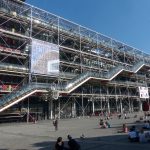 #6 Pompidou Museum for its Modern & Contemporary Art collection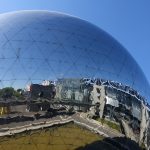 #7 La Cité des Sciences et de l'Industrie, huge site super for family & kids
#8 La Chapelle Notre Dame de la Médaille Miraculeuse, a special sacred place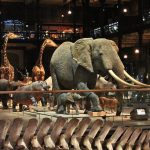 #9 Museum National d'Histoire Naturelle with its Zoo and Plant Garden, great for children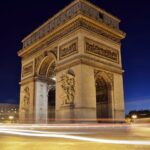 #10 The Arc de Triomphe on the Champs-Elysées Avenue
---
Top Cosmopolitan Paris to discover
Moreover, you may discover Cosmopolitan Paris with its Asian districts, Chinese, Japanese, Indian living quarters, English & Irish Pubs, African restaurants, the Jewish neighborhood, the Latino Tango and Salsa classes by the Seine or in famous dancing restaurants, the Institut du Monde Arabe, the American church of Paris, the Russian Orthodox Cathedral and many other places from all continents.
---
Your Top Things to do in Paris
To establish Your Top Things to do in Paris, we create a tailor-made Trip. First, you choose a package among 5 different ones. Then, you rate 10 themes, according to your aspirations and budget, with the local expertise of PARIS BY EMY.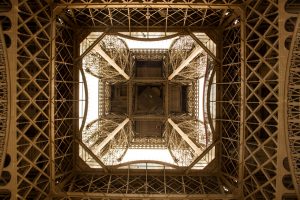 There are the 10 themes :
LODGING
FOOD & DRINK
ART & MUSEUM
GOD & SPIRITUALITY
SIGHTSEEING
SHOPPING
ENTERTAINMENT
GREEN PARIS
OUTSIDE PARIS
SPECIFIC THEMATIC TOUR
---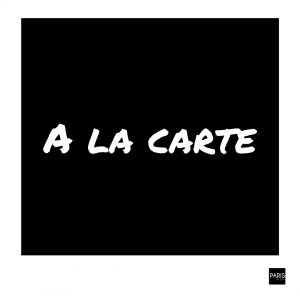 With the VIP Package, you have it all. With the specific demand you can choose, add, modify :

Duration of your tour package
Number of Lodging propositions
Roadmap & Travelogue
Welcome meeting
Online assistance during your trip
Emergency assistance 24/7
Private tour guide
Any other specific demand
Check @

 

Paris Tour Package page

Then, you receive your Roadmap and Travelogue, both tailor-made, in PDF, easy to read on Smartphone

You may choose the option to have online assistance & emergency assistance during your Paris Trip

Even better, you choose to have a Private Tour Guide Paris
---
Feel free to contact PARIS BY EMY if you have questions

Haute Couture Paris Trip with Private Tour