Paris a safe city to discover day & night
Paris travel warnings : Like in every big city in the world, you need to make be careful. However, Paris is statistically one of the safest major metropolitan areas in Europe. Just follow these basic Paris safety tips.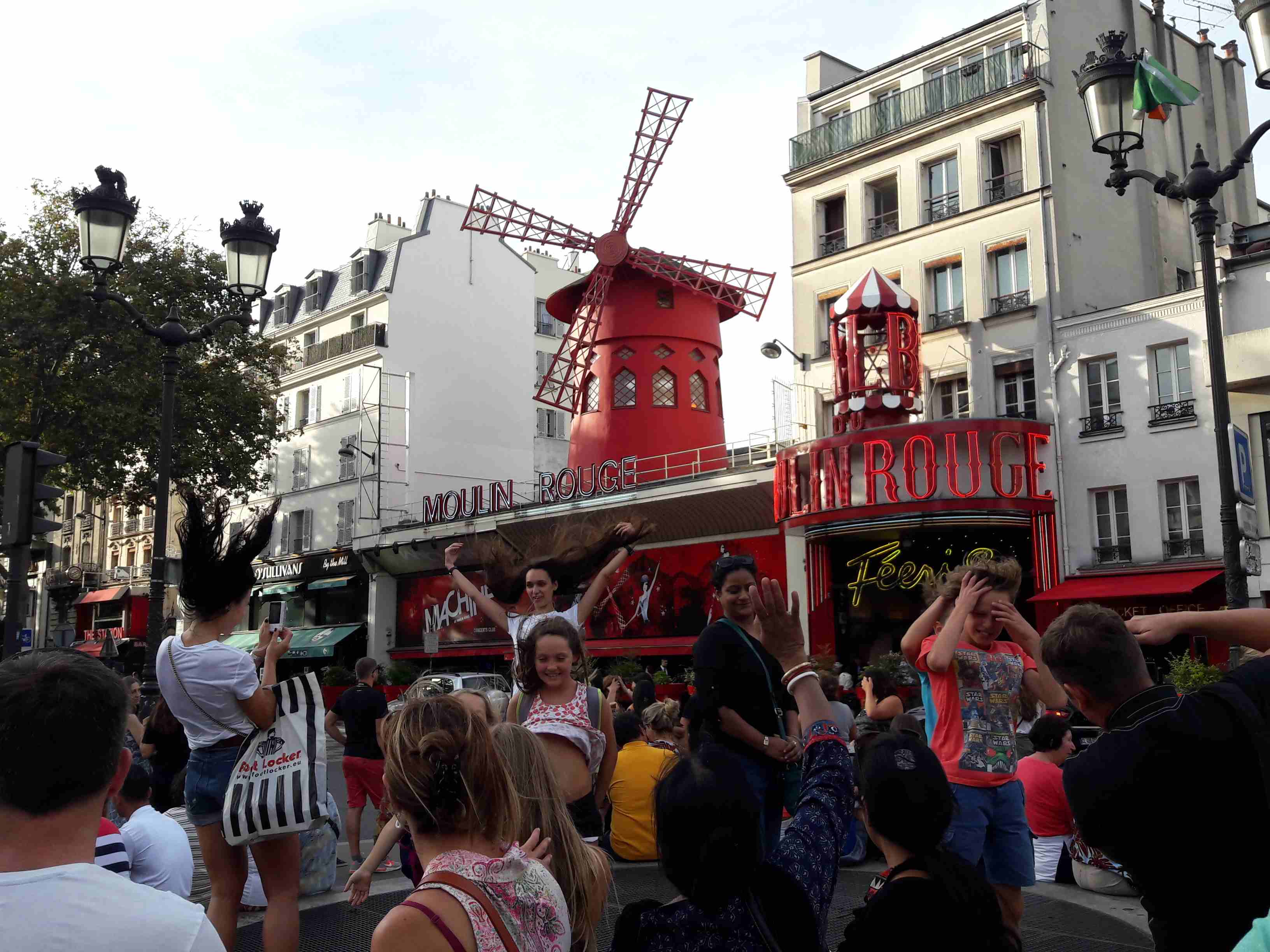 Paris travel warnings in addition to our services
In addition to our permanent assistance 24/7 and in case of emergency, there are below insights of how to behave as a traveler in Paris. Ask for our custom made services if you want to be cosseted.
The Police Force is highly-effective in making Paris a safe place. Be careful, there are a lot of scammers and con-artists trying to take advantage of tourists, around major landmarks in Paris. They are trying to sell you a portrait or items. Be aware of fake petitions by groups of teenagers or trying to distract you; and people offering help with your luggage. As a top touristic destination, there is a high pickpocket risk in Paris. A few simple precautions will minimize your chances of being pickpocketed. You can touring, walking around in safety, day and night. You can wander in almost every district with a very low risk of mugging. Paris, a secure city to be around, day & night, is welcoming over 30 million tourists every year.
Moreover, you may look for a travel insurance to cover you from those risks.
Useful numbers
Police emergency 17
Fire brigade 18
Emergency Ambulance Service (SAMU) 15
Your Embassy in Paris
Paris travel warnings list
Do not leave your luggages unattended in transport
Remember to photocopy your identity papers and leave them at your hotel
Do not handle bundles of money in public
Take a minimum of cash with you
Do not store your wallet, phone in an outside pocket
Prefer a bag worn over the shoulder
Do not put your wallet, phone on a coffee or restaurant table
Be careful with some cabarets, especially in Pigalle, where you will be imposed unwanted females presence and to consume drinks at very high prices
Prefer institutions that do not reach customers in the street and display their prices outside & inside the room
All prices must be displayed inclusive of VAT
Buy your tickets (show, transport, …) from professional resellers
Beware of fake petitions where you are asked for money
Just in case of …
For urgent consultations in English
Many practitioners at the American Hospital, the Institut Franco-Britannique and the Hôpital Foch are perfectly bilingual. It is also possible to contact SOS Médecins France on +33 (0) 1 47 07 77 77: operators will direct you, when possible, to an English-speaking doctor.
Urgences Médico-Judiciaires (Medical-Judicial Emergencies)
Open 7/7, 24 hours a day
1, place du Parvis Notre-Dame – 75004 Paris
Métro Cité – ligne 4, or Saint-Michel Notre-Dame – RER B
Telephone +33 1 42 34 82 85/29
Paris Aide aux Victimes (doctor, counseling, lawyer)
Antenne Sud from 9 am to 5 pm only with appointment
From Monday to Friday Telephone : +33 1 45 88 18 00
12-14 rue Charles Fourier 75013 Paris, Métro Tolbiac – ligne 7
Paris Aide aux Victimes (doctor, counseling, lawyer)
Antenne Nord from 9:30 am to 5:30 pm only with appointment
From Monday to Friday – Telephone : +33 1 53 06 83 50
22 rue Jacques Kellner 75017 Paris, Métro Porte de Saint Ouen – ligne 13
1 central police office for each arrondissement/district open 7/7, 24 hours a day
The mission of the "Préfecture de Police" is to maintain law and order, to enforce traffic regulations, supervise Paris taxis, and to ensure the security of the general public and their property.
Each "commissariat" or police station is responsible for the security of their arrondissement. Victims of a break-in or an attack, police headquarters are at your disposal 24hrs a day, 7 days a week to provide assistance. Local police units open from Monday to Friday, 9am to 8pm are responsible for community policing.
Information about staying safe in Paris are good to know just in case of. Enjoy your trip anyhow !
Custom Made Services by PARIS BY EMY
Prices depend on the number of people in each Paris Tour Package and Private Tour Guide
Unlimited exchanges to plan your trip according to your budget and aspirations
"The Roadmap", an itinerary, tailor-made, for each day of your trip
Personalized trip via 10 themes such as Parisian Icons, French Cuisine, Landmarks, Sacred Places...
Recommendations for any type of services, suppliers and activities in Paris
Special Event organization such as anniversary, marriage proposal, honey moon
3 accommodation recommendations, verified by PARIS BY EMY according to your criteria
Airport hotel transfer with private chauffeur at your disposal
Private Tour Guide Paris in English for 1/2 Day(s), full Day(s), Evening(s)
Private Tour Guide Paris in English with a private chauffeur
Parisian social events, exhibitions, festivals recommendations according to your profile
Permanent online assistance during your visit for any questions or requests
Assistance 24/7 in case of emergency and of little problems
Reservation made for hotel, airport chauffeur, restaurant, concert, opera, …
Skip the line entrance ticket for museums and landmarks
And more if you need more !
---