Paris Trip Planner
Paris Trip Planner – PARIS BY EMY creates your tailor-made Paris Tour Package, with a Private Tour Guide, far away from mass tourism, through 10 themes, according to your aspirations & budget. PARIS BY EMY take care of every aspect of your visit. Ongoing exchange, listening, local expertise are the key of success for your personalized Paris Trip.
PARIS BY EMY is registered at Paris Trade & Companies Register under 832 791 974 R.C.S. Paris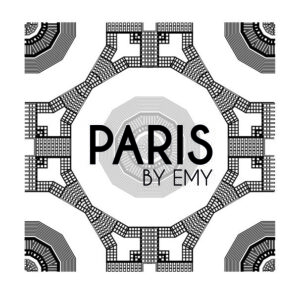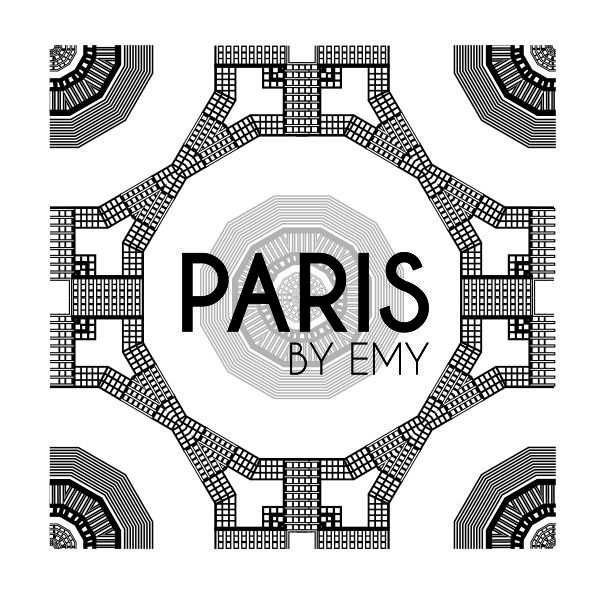 Paris Trip Planner – We plan each Paris Tour as follows :
You choose a package among 5 different ones, every package is customizable

Interviews to identify your priorities according to your personality & budget

You rate 10 themes, such as lodging, sightseeing, art… with the local expertise of PARIS BY EMY

3 lodgings propositions verified, all regulated in France by the hotel industry for the respect of security norms

An itinerary called " The Roadmap", tailor-made for you, easy to read on Smartphone, tablet and to print

A travel guide booklet, "The Travelogue", tailor-made for you, easy to read on Smartphone, tablet and to print
You may choose a vacation package including :
Welcome Meeting within Paris at your convenience – day time & place of your choice

Online Assistance during your visit in Paris, for any request

Private Tour Guide Paris for 1/2 Day(s), full Day(s), Evening(s)

Assistance 24/7 in case of emergency
---
You optimize your time & budget, you appreciate this personalized trip with serenity and privileges

Paris Trip Planner : Tailor-made Trip & Private Tour Guide
No tour package, excursion, sightseeing tour already-made and already-planned

No partner, institution, vendor has signed a contractual agreement with PARIS BY EMY

No commission will be collected by PARIS BY EMY if a customer chooses a particular supplier
Paris Trip Planner : PARIS BY EMY local expert
Emy is French, parisienne for more than a decade, fluent in English who lived 5 years in the US

She has travelled many corners of the world, such as Europe, Africa, North America & Middle-East

With a corporate background of 15 years, she has founded PARIS BY EMY
Paris Trip Planner – Trip customized through 10 themes :
LODGING
FOOD & DRINK
ART & MUSEUM
GOD & SPIRITUALITY
SIGHTSEEING
SHOPPING
ENTERTAINMENT
GREEN PARIS
OUTSIDE PARIS
SPECIFIC THEMATIC TOUR
Paris Trip Planner – Personalized Tour according to you :
You choose exactly what you want to do, with the help & local expertise of PARIS BY ME.
Paris has 20 districts, more than 1,500 hotels, 13,000 restaurants, 2,200 historical monuments, 200 museums, 260 theaters, 3 opera houses, 110 churches, 5,300 petites boutiques of Made in Paris, … without talking about temporary exhibitions, entertainment & social events in the City of Paris, through the seasons and years.
Paris is also a tremendous place of History : Middle-Ages, Louis XIV, religious war between the Catholics and the Protestants, the French Revolution, World War II, but also The French Cuisine, restaurants, cafés, brasseries parisiennes, Luxe, fashion, shopping…
Its mythical Classics such as the Eiffel Tower, the Cathedral of Notre Dame de Paris, the Louvre… must be seen, specially if it's the first time for you in Paris.
Tailor-Made Roadmap & Travelogue :
Both customized according to your rated themes

Easy to read on Smartphone and tablet
Personalized services for you :
---
---
Your trip is made of adventures that reflect your desires
---
Feel free to contact PARIS BY EMY if you have questions

Haute Couture Paris Trip with Private Tour