Roadmap Travelogue Paris Trip
Roadmap Travelogue Paris Trip are your best friends for your Paris Trip, personalized according to your aspirations and budget, through 10 themes, reflecting your centers of interest, with the advices & expertise of PARIS BY EMY.
The Roadmap with the Travelogue work well together, are easily modular & easy to read on Smartphone and tablet.
Easy to print.
Each Paris Tour Package has a Roadmap & a Travelogue.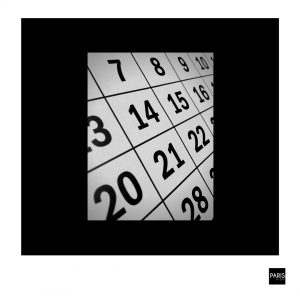 *  THE ROADMAP : A schedule like a plan for your days and evenings, from morning to night, optimized for transport and travel time, with maps, subway stations and further information regarding sightseeing hints, flexible to follow, interchangeable per day according to your moods, and your rhythm (also according to the weather), to save your time while giving you a clear glance of the essential to see, provided in PDF, tailor-made.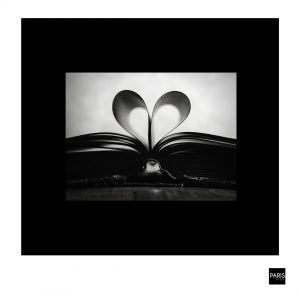 *  THE TRAVELOGUE  : A travel guide booklet, like a tourist guide, describing every aspect of your visited places, the district of your hotel, the things you will do, during your stay in Paris, such as a museums with hour and admissions, masterpieces to see, a monument, a ballade excursion with historical explanations of those streets, visitors tips, information about Paris and French culture, provided in PDF, in synergy with your Roadmap, tailor-made.
---
You may check Paris Tour Package page for more details. We offer 5 different Paris Tour Packages including one for specific demand.
You can have a Private Tour Guide Paris without taking a package, have a glance @ Private Tour Guide Paris page.
---
You may also have a look @ THEMES page to have more specifications on your personalized Roadmap and Travelogue. You may rate those 10 themes, into subthemes, in order to create your Haute Couture Trip, with the advices of PARIS BY EMY for :
LODGING
FOOD & DRINK
ART & MUSEUM
GOD & SPIRITUALITY
SIGHTSEEING
SHOPPING
ENTERTAINMENT
GREEN PARIS
OUTSIDE PARIS
SPECIFIC THEMATIC TOUR
---
If you want to, you can have :
Online assistance during your trip for any request & information

24/7 Assistance in case of emergency 
With the "7 Day VIP " Package, you have 2 full days with a private guide for a private tour within Paris.
---
PARIS BY EMY will answer all your questions, as soon as possible. Thank you.
Get your Haute Couture Paris Trip with Private Tour according to your profile, aspirations & budget !
EMAIL contact@parisbyemy.com
MOBILE Paris +33 7 67 38 96 25