Romantic Things to do in Paris
Romantic Things to do in Paris : Paris is the place for all lovers all around the world ! The City of Lights is the one of the world's most romantic cities. The typical Parisian couple's activity for summer time : a chic picnic along the Seine, starting with a glass of champagne & strawberries.
Feel the Romance
Dining at L'Escargot rue Montorgueil where the Windsor couple used to have diner, having a very romantic promenade across beautiful gardens of Paris, visiting an Impressionist museum, it's all simple & so romantic.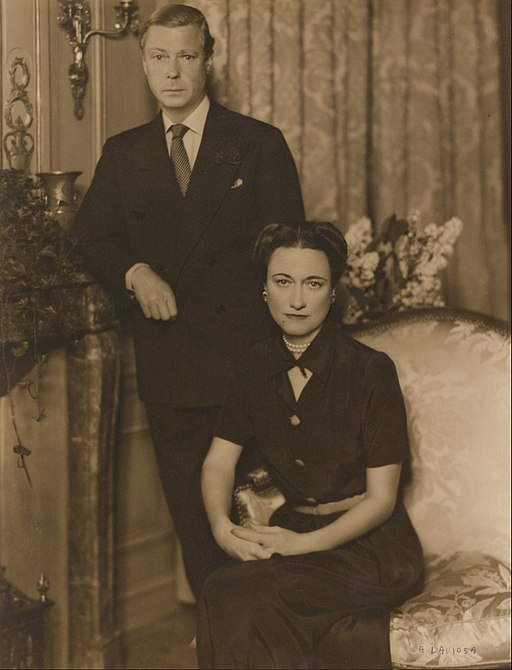 Spend your Valentine's Day in the City of Love to express your caring for each other
Make your Marriage Proposal on the Seine river passing through the Eiffel Tower
Have your Honeymoon within a specific tour tailor made for you
Feel the Romance in Paris, the City of Light…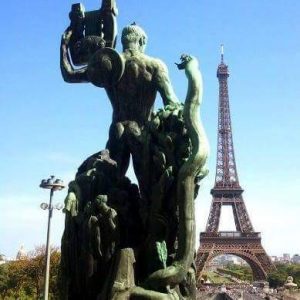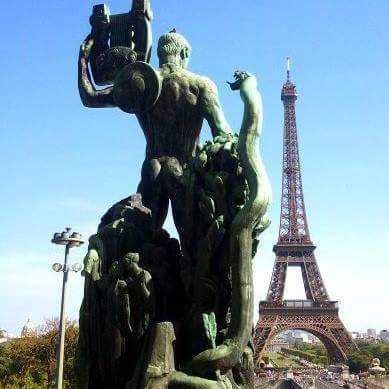 French Touch
This city has so much to offer in Romantic Things to do in Paris :
Darling and intimate hotels
Beautiful promenades along the Seine
Enchanting sites for massage, spa & wellness
Lovely places to hold each other's hand
Sexy Crazy stores to shop magical souvenirs
Charming spots for entertainment
Glamorous living quarters full of life
Famous love story movies' places to kiss
Fabulous poems of love from French poets
Having chocolate, patisseries in legendary sites
Romantic dining with amorous atmosphere…
We offer a so romantic experience for people in love. Ask for your tailor-made trip with full service, permanent assistance before and during your trip, with options such as private guide.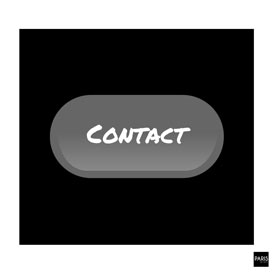 From 400 euros, taxes included for a tailor-made package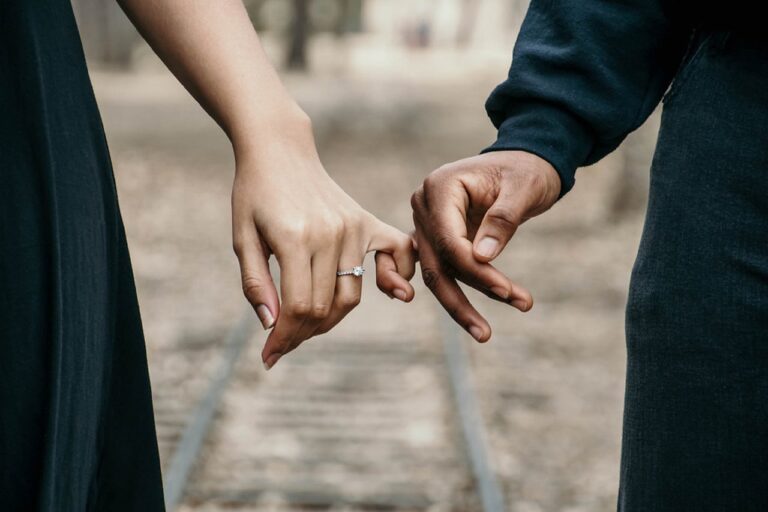 From 140 euros, taxes included, for a private tour guide

La Vie en Rose
You have the possibility to modulate your package according to your aspirations & budget, with the "Specific Demand" package for Romantic Things to do in Paris, for a marriage proposal 😉 for a honeymoon or simply for a couple in love.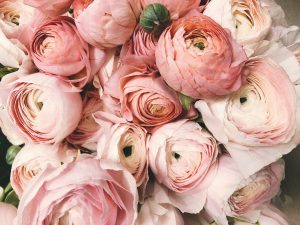 ---