Paris Hotels
Where to stay in Paris : With more than 1 500 hotels, this is one of the most difficult part. With our help, it becomes easy. You have the choice among 3 proposals hotels, palaces, boat-hotels, collective accommodations, according to your criteria and budget, such as price per night, number of stars, location,… All proposals hotels are regulated in France.
Where to stay in Paris & itinerary
From your hotel location, we set an itinerary. The opposite is true. We recommend lodging according to your itinerary.
Moreover, you have the option to ask for a Roadmap and a Travelogue, both tailor-made and easy to read on smartphone if you want to be on your own.
Indeed, you have the possibilities to ask for online assistance and private guided tours.
The accommodation choices of this exceptional city satisfies all desires – and all budgets.
From the palace to the small charming hotels, through all the major hotel chains worldwide, we find inevitably the best lodging for you.
What to choose between hundreds of hotels ?
Thanks to reviews and rating on the internet, you have a good insight about lodging.
However, among dozen and sometimes hundreds of good rated hotels, you may need a little help to make the right choice.
Indeed, the choice of your lodging is the biggest expenditure of your trip and the most important.
With more than 1 500 hotels in Paris, this is probably the most difficult part
Choosing a good hotel is complicated when you are not within the city
With the help and advices of PARIS BY EMY, it becomes very easy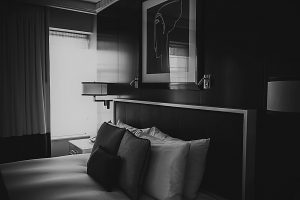 The 3 lodging recommendations are all regulated in France by the hotel industry for the respect of security norms and transparency.
Hotels
Palaces
Boats hotels
Aparthotels
Apartments
Auberges de jeunesse
Collective accommodations
Choose your lodging according to what you want to do in Paris.
---
PARIS BY EMY negotiates the best deal for you directly with hotels
---
Accommodations according to your criteria
Hotel accommodations are recommended according to your very specific criteria such as :
Price per night
Number of stars
Wifi access
Kitchenette…
Hotel location and the hotel by itself, its services, architecture are also important for your stay.
Paris district location of your hotel
You may choose a hotel in a certain district with a certain type of atmosphere. Paris has 20 arrondissements, districts. Your hotel location may facilitate your visit according to the sightseeing, landmarks, museums… you want to explore.
If you are on a business trip and need to go to the La Défense district, ask for a Paris La Défense hotel.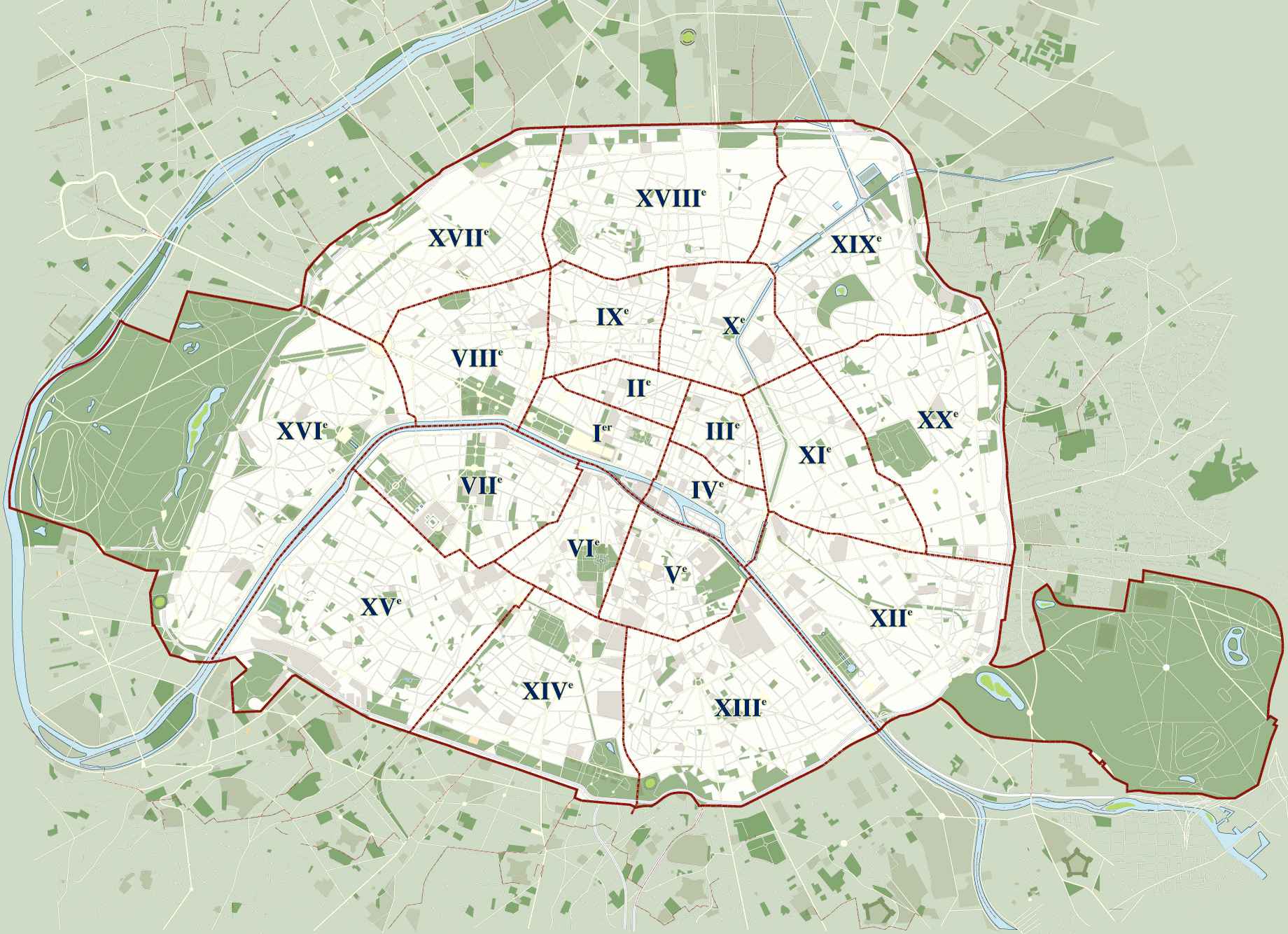 Attribution: "Plan: 2005 J.M. Schomburg"
Proximity to metro station from your hotel
Your hotel may be fully accessible by métro, RER train, according to your roadmap and private tours. It might help you to save your time and energy to discover Paris and at the same time to optimize your trip.
If you want to choose a hotel not too far from a major station, do not hesitate to specify it. You always have the option to ask for private chauffeur even though the nicest way to rejoice Paris is to walk around so you can feel the magic of the city of lights.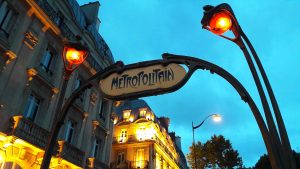 Particular aspects of your hotel
You may desire a hotel with a great story, a great view of the Eiffel Tower, a great style from classic to ultra-modern, a concierge, a private garden, an especially good breakfast, Spa hotel services… to feel the Parisian elegance. You are looking for a hotel in Paris for families or for couples ?
We find you a hotel that fits into your expectations.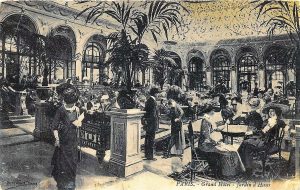 Choose a charming little hotel, peaceful, or choose a hotel including all the luxury accommodations services with a great Chef in its restaurant to have fabulous dining times, or an auberges de jeunesse, collective accommodations, aparthotels, if you are on a school trips to Paris or on a group trips to Paris.
Where to stay in Paris & verification
Each accommodation is carefully reviewed by PARIS BY EMY who will have visited each of the 3 proposals.
Indeed, we provide you a review of lodging recommendations with district photos, videos, to help you to make a choice.
Selection of 3 hotels
Visit of the 3 hotels
Review of the 3 hotels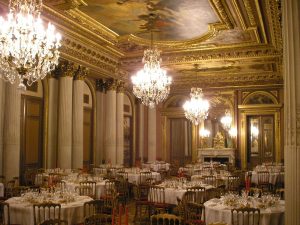 Review just for you
The recommendations are provided in PDF, sent by email. We exchange regarding your choice with advices from a French parisienne company which has not signed particular agreements with any hotels.
PARIS BY EMY does not take any commission on your choice of accommodation and leaves you the responsibility of booking on the one hand and settling your accommodation on the other hand.
You have the possibility to ask PARIS BY EMY to book your hotel for you with a 20% commission/fee on the total cost VAT.