Welcome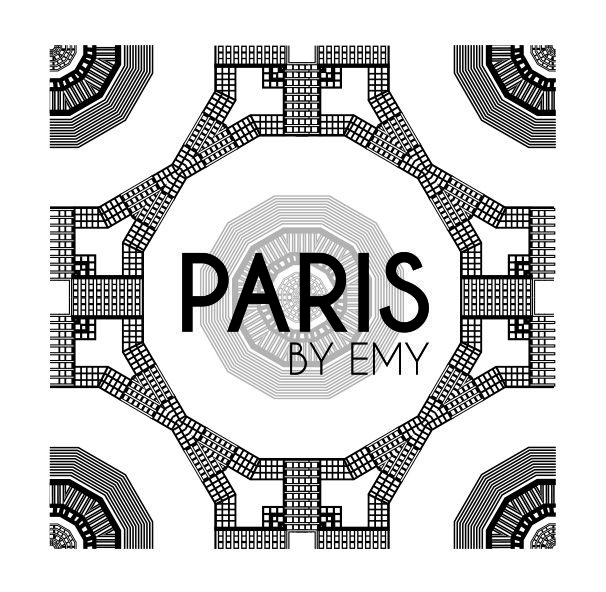 With a corporate background of 15 years, Emy has founded PARIS BY EMY, a company dedicated to planning personalized vacation packages with private guided tours of Paris via 10 themes, according to the profile, aspirations and budget of each client, for families, couples in love, honeymoon, group of friends, school trips... In addition, Emy lived in the United States for 5 years and is a fluent English speaker. In the US, she was strongly involved in international and multicultural communities. She travelled to many corners of the world, such as Europe, Africa, North America & the Middle East. Having friends from the US visiting her in Paris, she had this idea of PARIS BY EMY. She has lived in Paris for a decade. Born and raised in France, Emy offers an authentic insight into Paris & French culture. Get the best of Paris according to your expectations !
Your Paris Trip Planner
Enjoy a Tailor-Made Trip through 10 themes such as lodging, food & drink, art & museums, sacred places, sightseeing, shopping, entertainment, Green Paris, outside Paris and specific thematic tour. You rate them according to your priorities and budget. First time in Paris ? Christmas in Paris, marriage proposal in the most romantic city of the world, family vacation in Paris, student tours Paris… We create your top things to do in Paris.
Your Paris Tour Package
Each package includes the following : Exchanges according to your aspirations and budget through 10 themes, with advices from PARIS BY EMY local expert, 3 lodging recommendations verified by PARIS BY EMY, an itinerary called " The Roadmap" and a travel guide booklet, "The Travelogue", both tailor-made, online assistance during your trip and in case of emergency (optional). Lodging recommendations, the Roadmap & the Travelogue are provided in PDF.
Your Private Tour Guide Paris
Rendez-Vous at your convenience with your private tour guide Paris, French local expert, fluent in English, for half a day, a day, an evening within Paris, around Paris, to go outside Paris, in Normandy or in the region of Champagne to taste the King of wines, … You visit exactly when and what you want. You save & optimize your time, with enjoyment & serenity. Private Tour Guide is available with or without choosing a package.