Welcome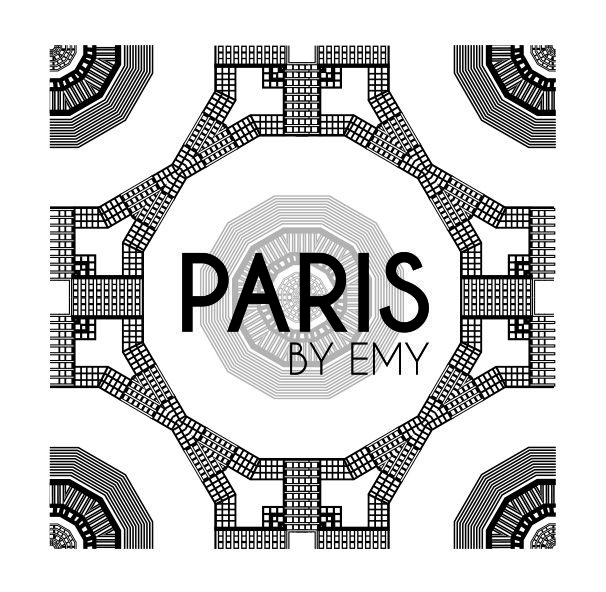 Genuine tailor-made Paris Tour Package, with Private Tour Guide, through 10 themes such as lodging, food & drink, art & museums, sightseeing, sacred places... You rate them via your priorities. We create your Top Things to do in Paris according to your profile, aspirations & budget, with the local expertise of PARIS BY EMY in a historical approach.
Your Paris Trip Planner
Each package includes the following : Exchanges to create your Dream Trip according to your aspirations and budget with local expertise, 3 lodgings propositions verified by PARIS BY EMY, an itinerary called " The Roadmap" and a travel guide booklet, "The Travelogue", both tailor-made, online assistance during your trip and in case of emergency (optional).
Your Paris Tour Package
Enjoy a Tailor-Made Trip through 10 themes such as lodging, food & drink, sightseeing, art & museums, sacred places… You rate them according to your priorities and budget. First time in Paris ? Paris in the Spring, Paris history, Christmas in Paris, make your marriage proposal in the most romantic city of the world, … We create your top things to do in Paris.
Your Private Tour Guide Paris
Rendez-Vous at your convenience with your private tour guide Paris, French local expert, fluent in English, for half a day, a day, an evening within Paris, around Paris, to go outside Paris, in Normandy or in the region of Champagne to taste the King of wines, … You visit exactly when and what you want. You save & optimize your time, with enjoyment & serenity.