Contact PARIS BY EMY for more information
First, we exchange on customer's expectations with quotation. Several

exchanges may occur to finalize spending's orientation, according to the client's aspirations and budget.

If the final quote is accepted by the customer, billing occurs online, with credit card or bank-transfer.

Then, we create the personalized Paris trip for each client. Each request is carefully crafted.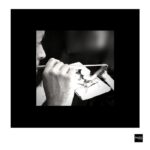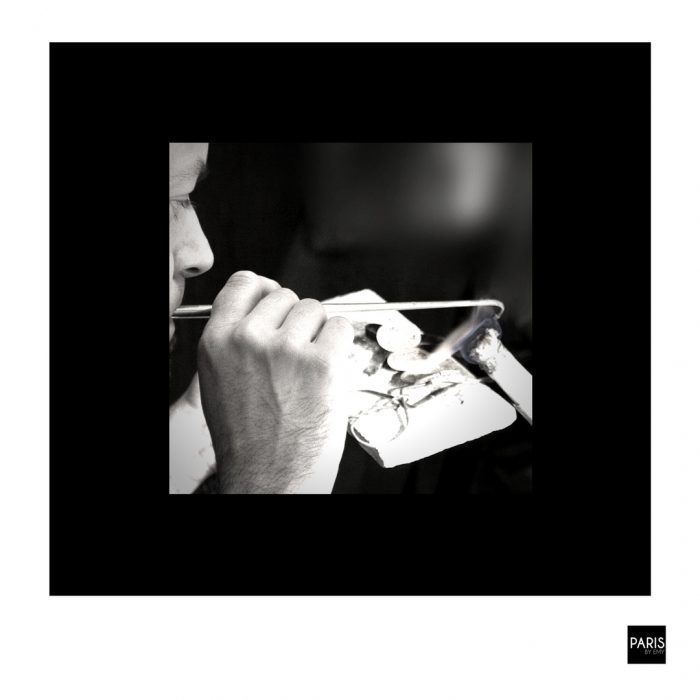 COVID-19 alert - June 14th 2020, the government announced phase 3 of the deconfinement plan, in an encouraging health context. Hotels, cafés, restaurants, museums, parks, gardens, sacred places... will reopen on a gradual reopening according to strict rules. Borders will be reopened gradually between European Union countries with the same epidemiological profile and having adopted similar preventive measures (lockdown, physical distancing, mask, etc.). Non-EU countries will be considered the same way. Please, for more details click on Paris Travel Warnings .
INQUIRIES FOR INDIVIDUALS & ORGANIZATIONS
Couples, families, groups of friends, school trips, university classes, we will be more than happy to answer your questions. With international call access, we can call you day and time at your convenance. We will answer all your questions. Feel free to contact PARIS BY EMY to receive a quotation regarding a tailor-made voyage, made just for you.
---
To feel Paris heartbeat, follow us on Facebook !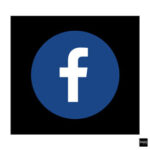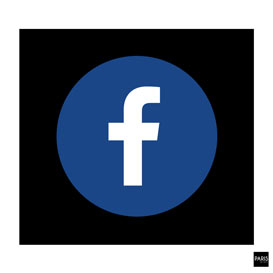 ---
INQUIRIES FOR TRAVEL AGENCIES
You are looking for relevant partners in Paris, with local expertise providing services in accordance to your business values and missions.
True personalized trip, with a high level of tailor-made services

Genuine customized tours with expertise from a local company

Far away from mass tourism and from already-made tour
---
INQUIRIES FOR PROFESSIONALS & VENDORS
PARIS BY EMY is pleased to receive phone calls or emails from Parisian fellow professionals, vendors, partners, introducing their brands, services, or their products for its clients.
We are willing to promote Parisian boutiques, entrepreneurs, creators, designers, the Made in Paris and the Made in France.
---
INQUIRIES FOR THE PRESS 
Press Pack & Press Release
Newspapers, magazines, bloggers, radio stations, online media…