Contact PARIS BY EMY for more information
Feel free to contact PARIS BY EMY to receive a quotation regarding a tailor-made voyage you are planning to do and for any request. With international call access, we can call you day and time at your convenance. Just let us know. We will answer all your questions.
To feel Paris heartbeat, follow us on Facebook !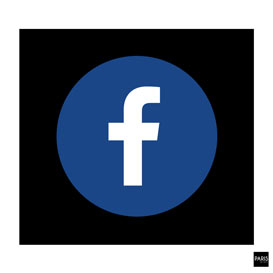 INQUIRIES FOR INDIVIDUALS & ORGANIZATIONS
Contact PARIS BY EMY, your Paris Trip Planner with private tour, for more information. Indeed, you can use the inquiry form below. Moreover, we can use Skype or telephone to exchange.
Couples, families, groups of friends, school trips, PARIS BY EMY will be more than happy to answer your questions. Actually, we provide all inclusive services in the planning of your trip to Paris. Moreover, we offer private tour guide for a very unique and personalized voyage.
Like a wedding planner, PARIS BY EMY is dedicated to planning custom made Paris Tours with Private Tour Guide and Private Personal Assistant Services in the light of your aspirations. Enjoy an authentic insight into French culture via personalized tours, a delightful trip to enhance your enjoyment of Paris.
---
---
INQUIRIES FOR TRAVEL AGENCIES
You are looking for relevant partners in Paris, with local expertise providing services in accordance to your business values and missions.
True personalized trip, with a high level of tailor-made services

Genuine customized tours with expertise from a local company

Far away from mass tourism and from already-made tour
Contact PARIS BY EMY, for more information. You can use the inquiry form above, to exchange.
---
INQUIRIES FOR PROFESSIONALS & VENDORS
PARIS BY EMY is pleased to receive phone calls or emails from Parisian fellow professionals, vendors, partners, introducing their services, or their products for its clients.
Furthermore, we do not take any commission/fee and are willing to promote Parisian entrepreneurs, creators, designers, the Made in Paris and the Made in France.
---
INQUIRIES FOR THE PRESS 
Press Pack & Press Release