Unusual Things to Do in Paris
Unusual Things to Do in Paris : PARIS offers many unusual, bizarre, strange, secret, curious, fantastic things to do. Le Centre Bouddhique Kagyu-Dzong with the highest statue of Buddha in Europe, is located in Le Bois de Vincennes, a magnificent wood with a zoo… the Green Paris.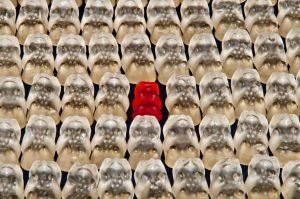 There are many things to see, to do, outside the box.
Political institutions
Arty rooms
Bizarre places
Special promenades
Green Spirit in the City of Lights
Very special sacred places
Unknown scientific and intellectual sites
Crazy dances and activities day or night
Unusual restaurants…
---
Ask for Unusual Things to Do in Paris in addition to the Big Classics
---
Paris has 20 districts and more than 2,200 historical monuments, 200 museums, 110 churches…
PARIS BY EMY is your guide to recommand you lodging, sightseeing, activities, districts ballades, restaurants,… through 10 themes, according to your tastes, desires and budget.
Unusual Things to Do in Paris with a Private Guide
We create tailor-made private tours according to your wishes and themes
With or without a package, you can choose just to have private tour guide
From 140 euros for individuals, taxes included
From 210 euros for organizations-small groups, taxes included
Check @ Private Tour Guide Paris
What to do in Paris
The most interesting way for you to discover, to enjoy Paris, is to do what speaks to your soul. Thus, you may rank those 10 themes below according to your profile, centers of interest, aspirations and budget, with PARIS BY EMY local expertise.
Recommendations will go over cultural programs of the city of lights, with the expertise of Emy, parisienne, fluent in English.
We have 5 different packages and you also have many possibilities to modulate each package according to your aspirations & budget.
Check @ Vacation Package page
---