Personalized Services
Paris Tours Services : PARIS BY EMY invites you to discover the soul of Paris by planning vacation tours according to your profile, aspirations and budget. Vacation packages and options are fully customizable through 10 themes you rate. Everyone will find his/her/their Dream Trip.
The clients of PARIS BY EMY
Passionate of culture
English and French speakers
Real Tailor-Made Trip
Genuine personalized voyage according to each client
No platform, no algorithm, no already-made Paris Tours
Just real human exchanges for an authentic insight into Paris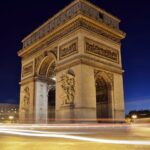 ---
5 Vacation Packages all customizable
From 400 euros, taxes included, for individuals
From 600 euros, taxes included, for organizations and small groups
The possibility to create your package with the specific demand
Check @ Vacation Package page
THE 7-DAY VIP PACKAGE, The perfect package for serenity & liberty with unlimited exchanges/interviews for trip creation, a proposal of 3 accommodation choices, an itinerary called " The Roadmap" and a travel guide booklet called "The Travelogue", all tailor-made, according to your profile
+ Permanent online assistance during the stay for any request
+ Permanent assistance in case of emergency 24/7
+ An one-hour Welcome meeting the day and place at your convenance
+ 2 full days with EMY, as your private guide for private tour in Paris

---
Verified accommodations
PARIS BY EMY offers 3 lodging recommendations verified with a review for each package, such as hotels, boats hotels, aparthotels all regulated in France by the hotel industry for the respect of security norms and transparency.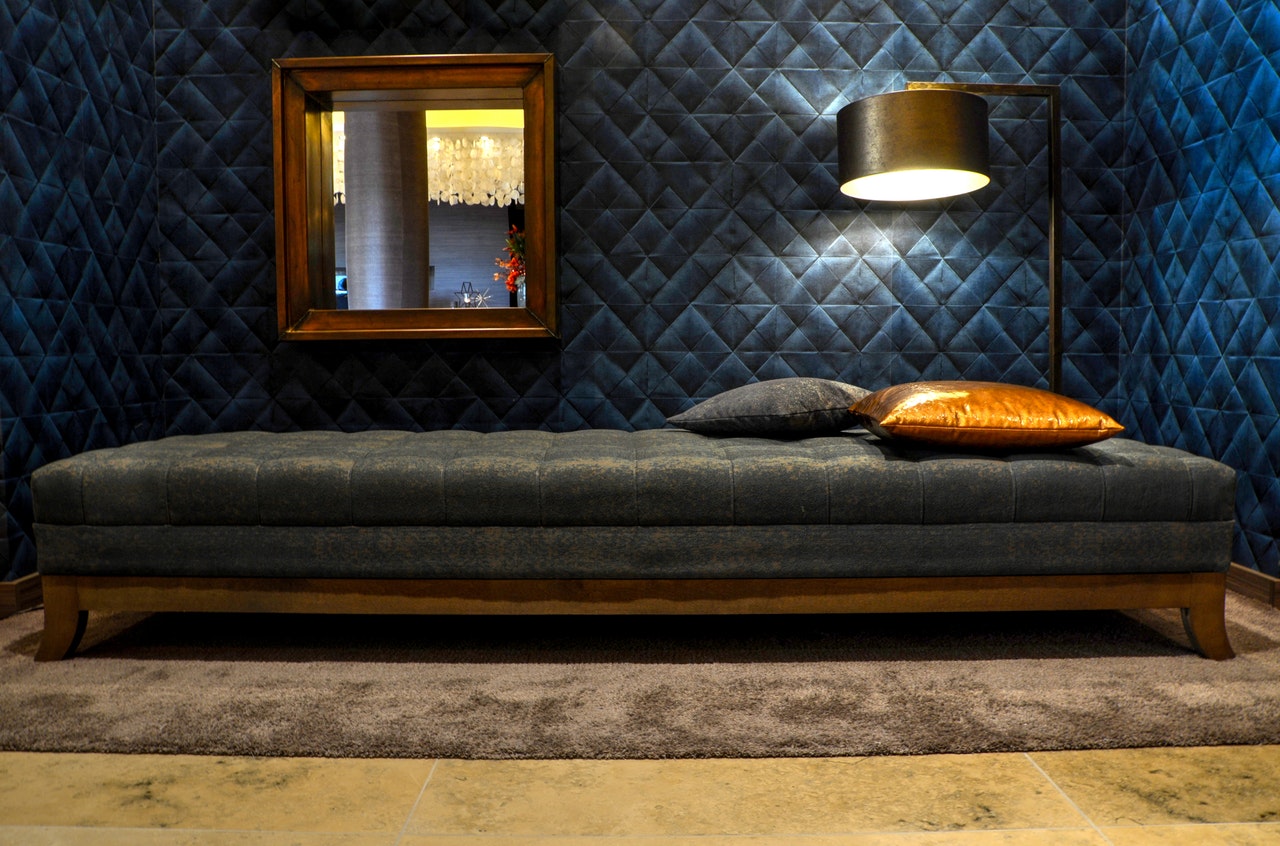 Accommodations are recommended according to your specific criteria such as :
Price per night

Number

of stars
Wifi access
Kitchenette
Paris district location
Proximity to metro station …
Each accommodation is carefully reviewed by PARIS BY EMY who will have visited each of the 3 proposals with photos and reviews to help you make a choice. The recommendations are provided in PDF, sent by email.
PARIS BY EMY negotiates with each proposed accommodation the best deal for you.
For Paris Tours accommodations, PARIS BY EMY does not take any commission on your choice of accommodation and leaves you the responsibility of booking on the one hand and settling your accommodation on the other hand. However, you have the possibility to ask PARIS BY EMY to book your hotel for you with a 20% commission/fee on the total cost VAT.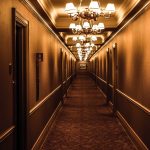 ---
Tailor-Made Roadmap & Travelogue
The itinerary " The Roadmap" and the travel guide booklet "The Travelogue" are both personalized and created according to your profile, the  choices you made via the 10 themes, with the advices of PARIS BY EMY.
They are modular and easy to read on Smartphone, PC and tablet. Easy to print.
Check @ Roadmap & Travelogue page
---
Private Tour Guide Option
From 140 euros, taxes included, for individuals
From 210 euros, taxes included, for organizations and small groups
You can choose a private tour guide without choosing a package for :
½ day

Day(s)

Evening(s)

Within Paris

Outside Paris such as Normandy or the region of Champagne
Check @ Private Tour Guide page
10 customized themes for your Trip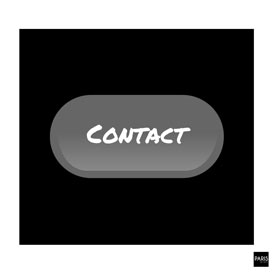 ---
---
Optimize your time, budget & enjoyment
---