Private tours Paris with private guide
Private Tours Paris : You are who you are, we plan the perfect Paris Trip for you. We offer you a great experience, according to your wishes and budget, full of real human exchanges, assistance, recommendations, before and during your trip, with the French expertise of a Parisian company.
Families with small kids or teenagers
Couples and people falling in love
Small Groups and Groups of friends
Highschools, colleges & universities
Private Tours Paris fully customizable
During our tours, we provide tones of services in accordance to your desires and budget.
Recommendations to select a great hotel and place to stay
Hints to skip the line at monuments and museums
Visit Paris unconstrained with private tour services
Tips to choose the right Parisian providers and great activities
Suggestions for unusual Paris and an authentic insight of Paris
Advices for first time visitors tour in Paris city
Trip with dedicated customer support
Options & Services for Paris Tour Package
Prices depend on the number of people in each Paris Tour Package and Private Tour Guide
Unlimited exchanges to plan your trip according to your budget and aspirations
Airport hotel transfer with private chauffeur
3 accommodation recommendations, verified by PARIS BY EMY, according to your criteria
Personalized trip via 10 themes such as Parisian Icons, Food & Drink, Landmarks, Sacred Places...
Welcome Meeting within Paris at your convenience – day time & place of your choice
Private Tour Guide Paris in English for 1/2 Day(s), full Day(s), Evening(s)
Parisian social events, exhibitions, festivals recommendations, according to your profile
"The Roadmap", an itinerary, tailor-made, easy to read on smartphone
"The Travelogue", a travel guide booklet, tailor-made, easy to read on smartphone
Permanent online Assistance during your visit for any questions
Assistance 24/7 in case of emergency
Recommendations for any type of services, suppliers and activities in Paris
Special Event organization such as anniversary, marriage proposal, honey moon
Reservation made for hotel, airport chauffeur, restaurant, concert, opera, …
Getting in advance Metro tickets, museums entrance, …
And more if you need more !
---
Travel in serenity with local expertise
---
Paris Hotels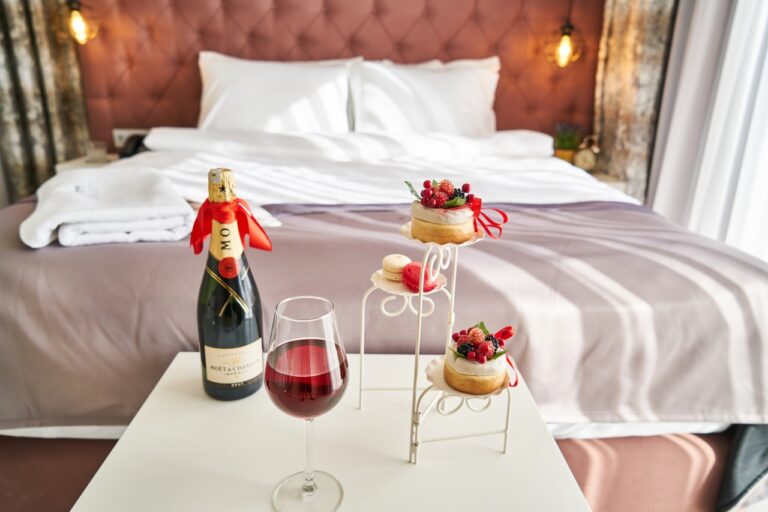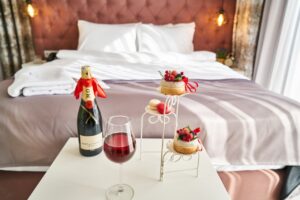 With more than 1 500 hotels, this is probably one of the most difficult and most important part to start with your trip. What to Do in Paris for lodging, prices, location… is complicated when you are not within the city to verify and choose accommodations. With the help and advices of PARIS BY EMY, it becomes easy.
Choose a charming little hotel, peaceful, or choose a hotel including all the luxury accommodations services with a great Chef in its restaurant to have fabulous dining times, or auberges de jeunesse, collective accommodations, aparthotels, if you are a school or a group.
You have the choice among 3 proposals hotels, palaces, boat-hotels, collective accommodations, according to your criteria and budget, such as price per night per person, number of stars, location, proximity to metro station… 3 star hotels are highly recommended, and all proposals hotels are regulated, in France, by the hotel industry for security, serenity and transparency.
Each accommodation is carefully reviewed by PARIS BY EMY who will have visited each of the 3 proposals with photos and reviews to help you make a choice. You receive by email, in a PDF file, the lodging recommendations.
PARIS BY EMY does not take any commission on your choice of accommodation and leaves you the responsibility of booking on the one hand and settling your accommodation on the other hand. However, you have the possibility to ask PARIS BY EMY to book your hotel with a commission/fee of 20% on the total cost.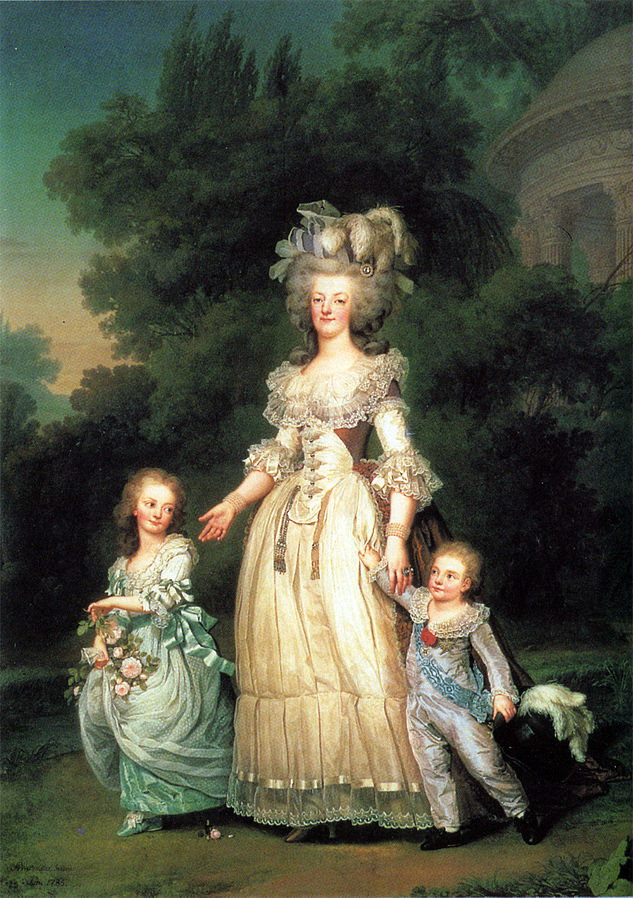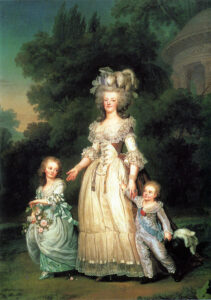 Options For Private Tour Guide Paris
| Taxes included | Prices depend on the number of people and on duration |
| --- | --- |
| From 150 - 250 Euros | ½ Day(s) 8 am to 7 pm (3 hours total per day) |
| From 300 - 450 Euros | 1 Day(s) 8 am to 7 pm (6 hours total per day) |
| From 250 - 375 Euros | 1 Evening(s) 8 pm to midnight (4 hours total per evening) |
| From 1200 Euros | 1 day Champagne 8 am to 10 pm (14 hours total per day) touring transportation by rental car, only for individuals |
| From 2000 Euros | 2 days Normandy 8 am to 10 pm (14 hours total per day) touring transportation by rental car, only for individuals |
Private Tours Paris Spirit
A Unique and Bountiful Experience of Joy and Enchantment
An Educational and Knowledgeable Trip with fun to open our Souls
The Respect of Each Other to build social links across the world
The Openness between one another for a Mutually Beneficial Impact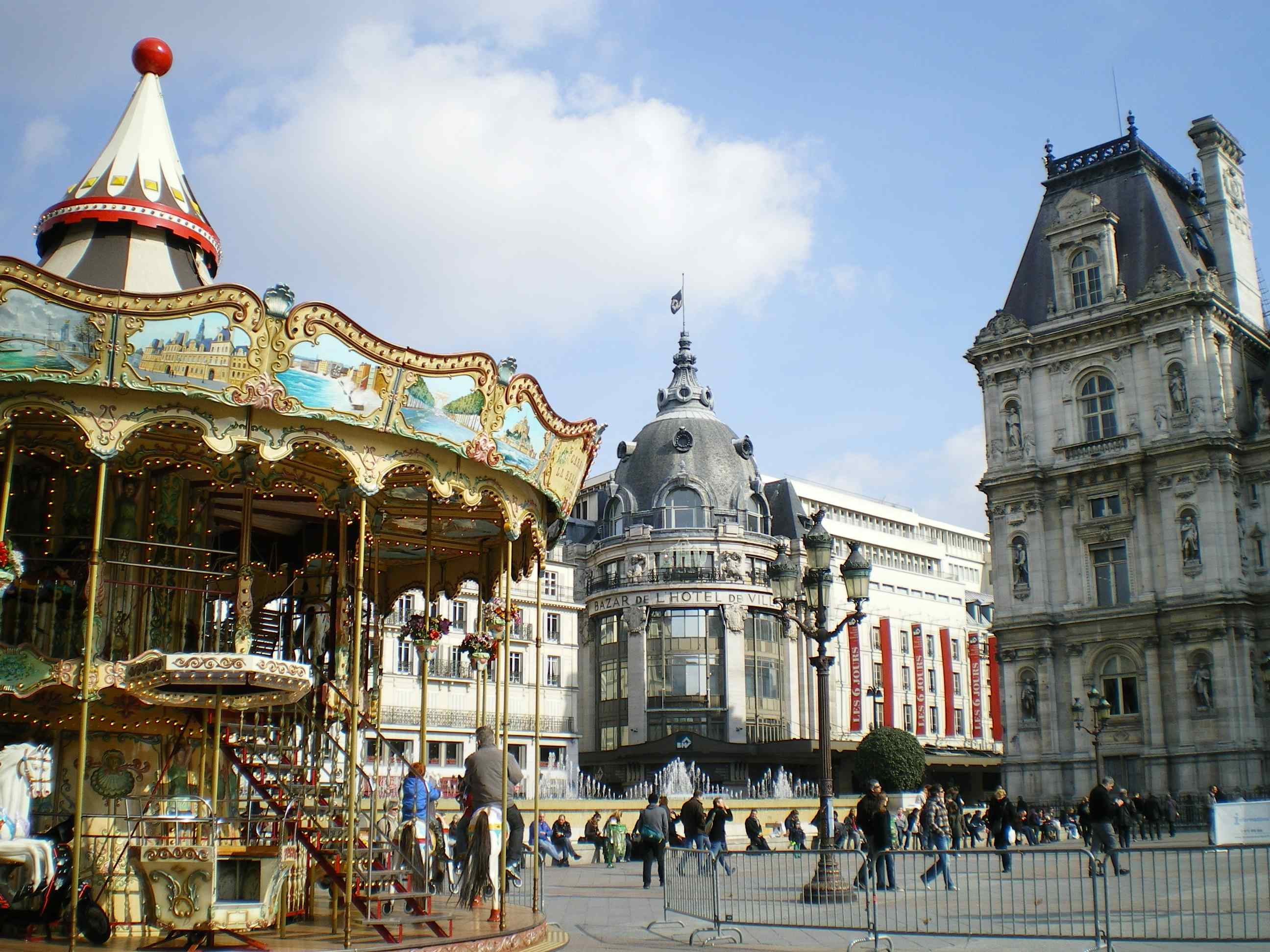 Private Tours Paris benefits
Follow your aspirations
Save time & energy
Optimize your budget
Be cosseted and understood
Travel in serenity with local expertise
No already-made tour No platform
No platform, no automatism, no already-made tour, every trip is unique
No tourist trap, just genuine personalized trip with transparency and accuracy
No partners, vendors have signed a contractual agreement with PARIS BY EMY
No commission will be collected by PARIS BY EMY if a customer chooses a supplier