Personalized Private Tours Paris with private guide
Private Tours Paris : You are who you are, we plan the perfect Paris Trip for you. We offer you a great experience, according to your wishes and budget, full of real human exchanges, assistance, recommendations, before and during your trip, with the French expertise of a Parisian company.
Paris Private tours according to who you are
Planning Paris Private Tours
Ask us support to prepare your personalized trip. Paris is a gigantic city with more than :
1,500 hotels
13,000 restaurants
2,200 historical monuments
200 museums
150 churches
5,300 petites boutiques…
Your Paris Trip tailor-made by a local with genuine human exchanges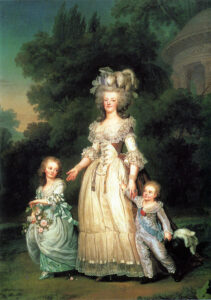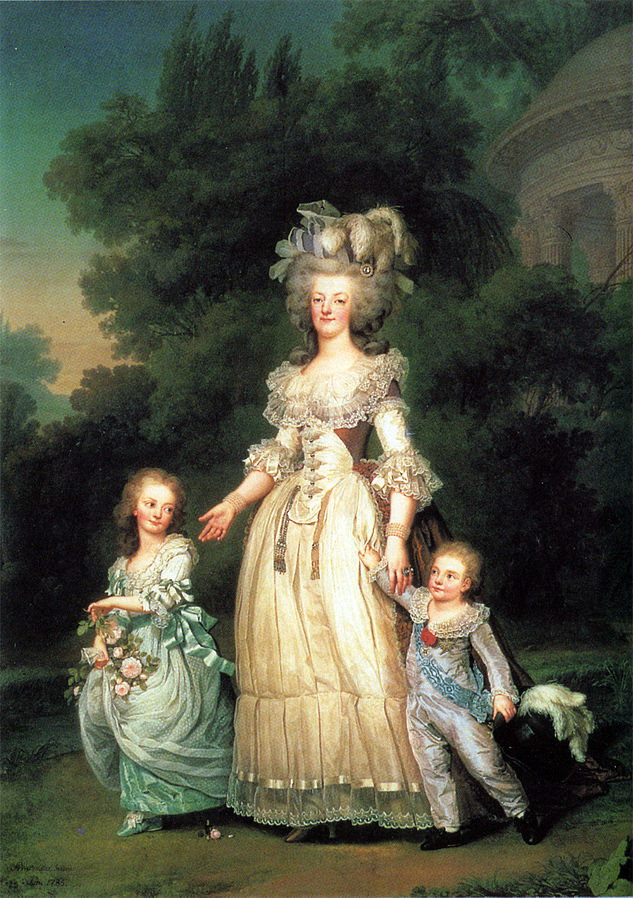 Queen Marie Antoinette the last Queen of France
Share with us your desires, your ideas and your budget and we will define together the package that best suits you. We design a tailor-made trip in your image.

Attentive to your taste and personality, we put together all our know-how at the service of your desires. We will meet your requirements. Each aspect of your trip will be analyzed and highlighted during the successive exchanges in the preparation and organization of your trip. Each detail will be carefully studied.

Listening skills, rigorous advice, creative instincts, a touch of originality, our company guides you and supports you until the last day of your trip, and even after.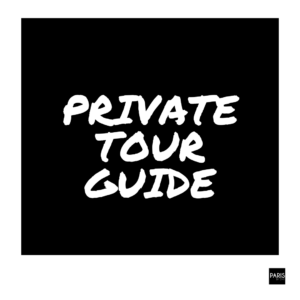 Private Tours Paris Spirit
A Unique and Bountiful Experience of Joy and Enchantment
An Educational and Knowledgeable Trip with fun to open our Souls
The Respect of Each Other to build social links across the world
The Openness between one another for a Mutually Beneficial Impact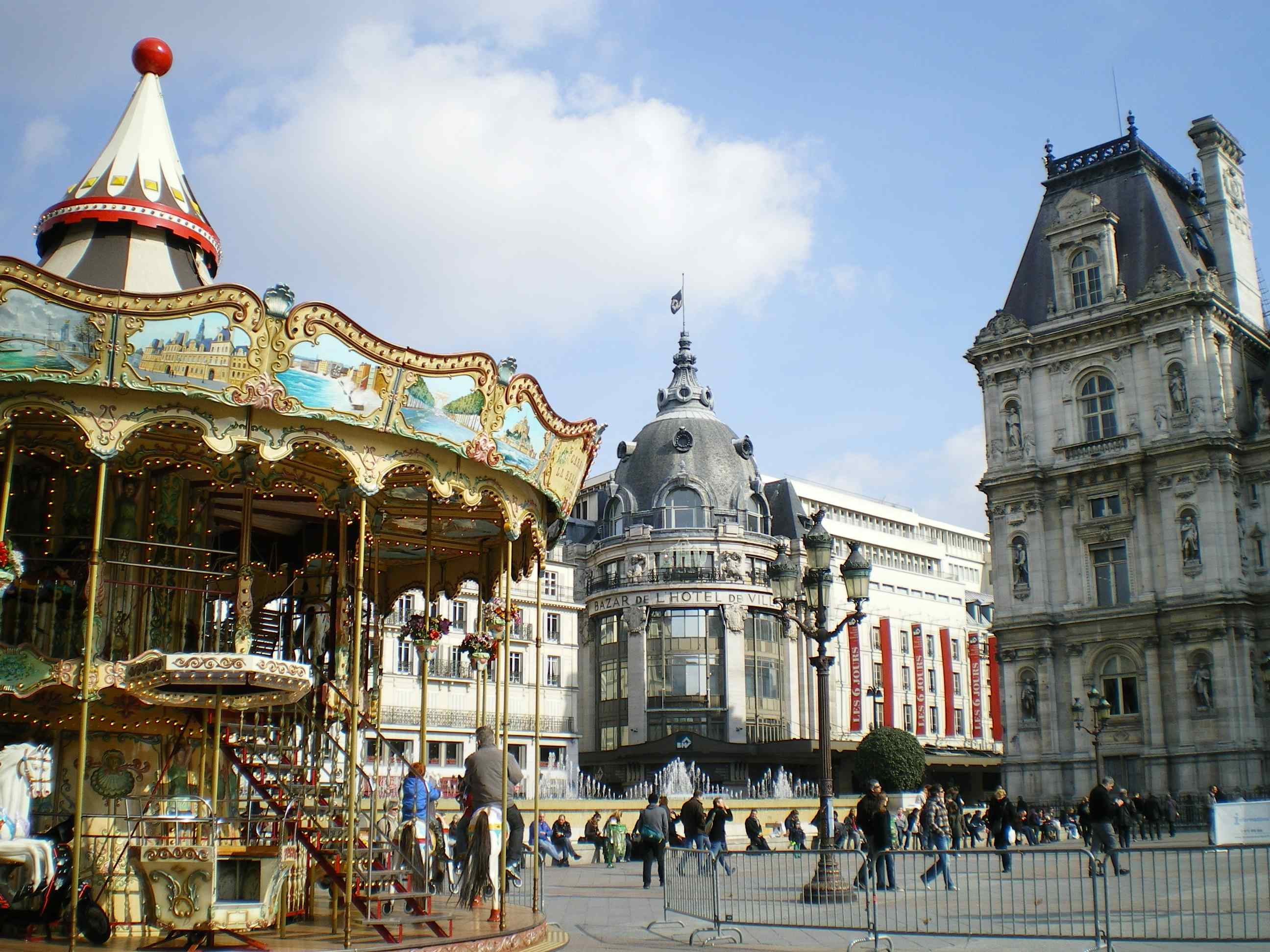 BHV department store near Le Marais district and the City Hall of Paris on the right
Discover what speaks to your soul ! Enjoy Paris the way you want it !
PARISIAN ICONS
HISTORICAL PARIS
FRENCH CUISINE
ART & MUSEUMS
SACRED PLACES
LANDMARKS & SIGHTSEEING
SHOPPING
ENTERTAINMENT
GREEN PARIS
OUTSIDE PARIS
Private Tours Paris benefits
Follow your aspirations
Save time & energy
Optimize your budget
Be cosseted and understood
Travel in serenity with local expertise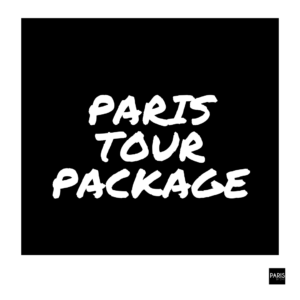 No already-made tour No platform
No platform, no automatism, no already-made tour, every trip is unique
No tourist trap, just genuine personalized trip with transparency and accuracy
No partners, vendors have signed a contractual agreement with PARIS BY EMY
No commission will be collected by PARIS BY EMY if a customer chooses a supplier
Just genuine human exchanges with transparency, accuracy and considerations
Custom Made Services by PARIS BY EMY
Prices depend on the number of people in each Paris Tour Package and Private Tour Guide
Unlimited exchanges to plan your trip according to your budget and aspirations
"The Roadmap", an itinerary, tailor-made, for each day of your trip
Personalized trip via 10 themes such as Parisian Icons, French Cuisine, Landmarks, Sacred Places...
Recommendations for any type of services, suppliers and activities in Paris
Special Event organization such as anniversary, marriage proposal, honey moon
3 accommodation recommendations, verified by PARIS BY EMY according to your criteria
Airport hotel transfer with private chauffeur at your disposal
Private Tour Guide Paris in English for 1/2 Day(s), full Day(s), Evening(s)
Private Tour Guide Paris in English with a private chauffeur
Parisian social events, exhibitions, festivals recommendations according to your profile
Permanent online assistance during your visit for any questions or requests
Assistance 24/7 in case of emergency and of little problems
Reservation made for hotel, airport chauffeur, restaurant, concert, opera, …
Skip the line entrance ticket for museums and landmarks
And more if you need more !
---