For Students
Student Tours Paris : we offer a rich approach of intellectual activities for students visiting Paris, on a genuine personalized package with lodging, a roadmap, a travelogue and option of private tour guide.

Trip according to your field
According to your field of studying, you have the perfect Student Tours Paris. Below, some exemples of themes for a tour according to your studies and major, with at the same time enjoying Paris.
From 600 euros, taxes included, for a tailor-made package
From 200 euros, taxes included, for a private tour guide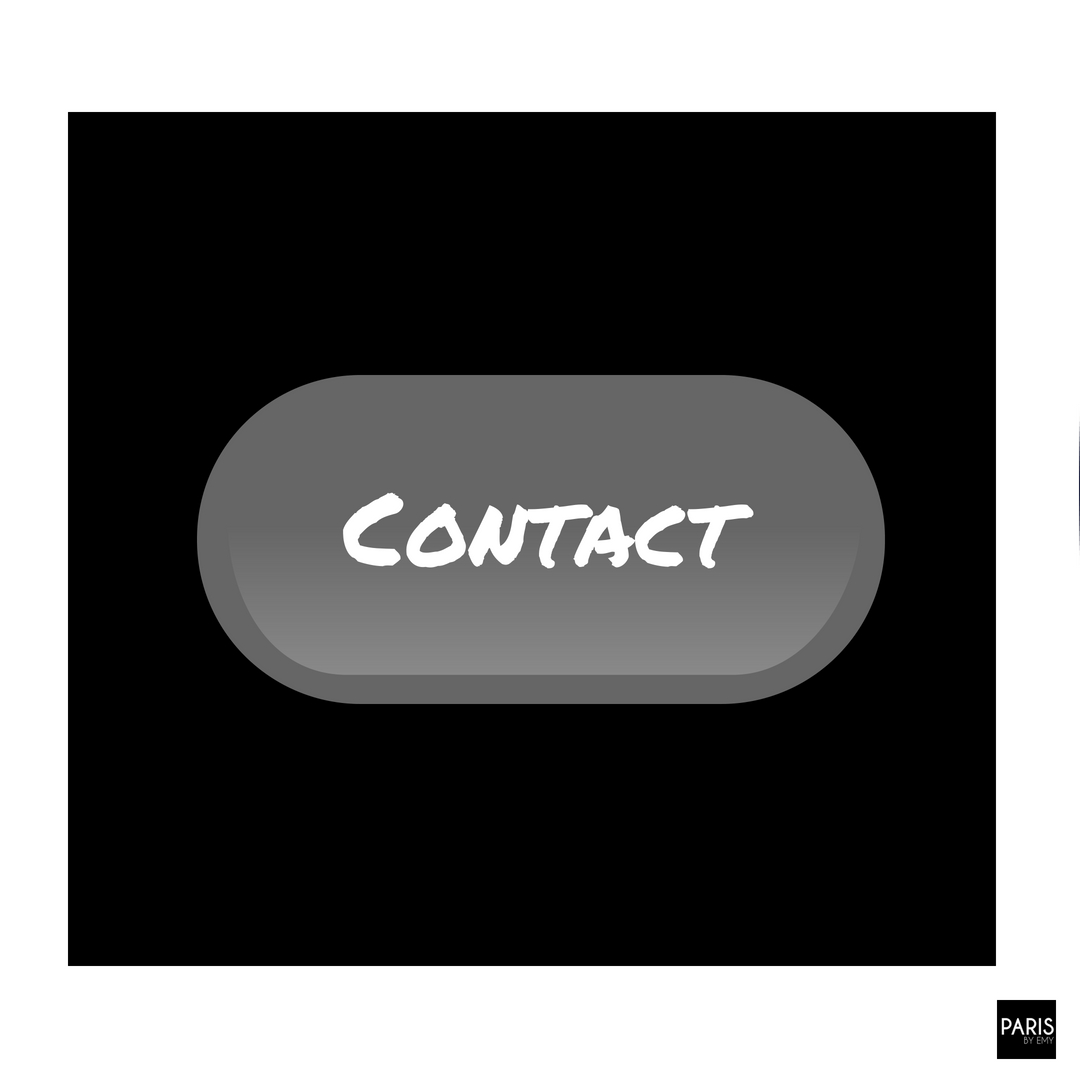 Paris is a fantastic place to enjoy, to discover, to study, to explore … for :
Architecture
Art History
Cinema
Design
Fashion
Gastronomy
History
Literature
Performing Art
Philosophy
Political Science
Sociology
Theology
Visual Art…
Even though you are studying abroad in Economics, Physics, Math… in a French school or University for a summer session, you have the possibility to get a helping hand for preparing your trip to Paris and to have a private tour.
French highschool teachers
Let's discover French literature and practice French through many ways. Paris has the world's highest density of bookstores per capita. You will encounter the French writers of today, get into a French reading club, a French poetry club, have a world literature tour in French, practice your French into a writing club and have tours, sightseeing of French writers. Of course, you get into a tour of Paris, in French, your way.
Literature teachers & professors
For example, you are a class of Literature. You come to visit Paris for a week. You may ask for a journey on the famous writers who worked and lived in Paris, such as Hemingway, James Joyce, Scott Fitzgerald, Gertrude Stein, Oscar Wilde, Victor Hugo, Emile Zola, Honoré de Balzac, Georges Sand, Rimbaud, Baudelaire and many others. Discover the places where they used to live, where they got inspired by the City of Lights, enjoy a cup of coffee in their favorite café… Discover on my blog Ernest Hemingway's article
---
Ask your teacher, professor to take you to Paris for a week !
---
Study abroad program
If you are on a study abroad program, getting into a French school or University in Paris for couple weeks during summer, for a semester, you may ask PARIS BY EMY to give you help to prepar your stay and to provide you a private tour of Paris, tailor-made. You may ask help for lodging, groceries, metro transportation, shopping, sightseeing, visiting France outside Paris as well, to optimize your experience abroad the best you can, under every aspect while you are studying abroad.
You can be on :
Undergraduate Program
Graduate Program
French history will come alive thanks to PARIS BY EMY. It gives you the opportunity to experience Paris and the French culture fully, in serenity. You may as well discover the Sorbonne University, one of the oldest University in the world, the Bibliothèque Nationale de France, the BNF, the national library of France, located in Paris and many other things according to your profile, aspirations and budget.
Student Tours Paris in Cosmospolitan Paris
Paris is a cosmopolitan city. You may discover the Latino Tango and Salsa classes in famous places or by the Seine, Asian districts, la Maison de la Culture du Japon, Indian living quarters, le temple Ganesh, English & Irish Pubs, African restaurants, the Jewish neighborhood, the Institut du Monde Arabe, the American church of Paris, the Russian Orthodox Cathedral and many other places from all continents.
 Feel free to contact PARIS BY EMY if you have questions