|For Students|
Student Tours Paris : we offer a rich approach of intellectual activities for students and their teacher visiting Paris, with a personalized package and option of private tour guide.
France, Paris, Bibliothèque nationale de France, site Richelieu, salle ovale
Trip according to your field
According to your field of study, you have the perfect Student Tours Paris. Below, some examples of themes for a tour according to your studies and major, while at the same time enjoying Paris. Student Tours Paris from :
600 euros, taxes included, for a tailor-made package
210 euros, taxes included, for a private tour guide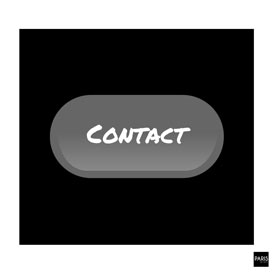 Cultural immersion & field of study
Student Tours Paris : Paris is a fantastic place to discover, to study, to explore.
Architecture
Art History
Cinema
Design
Economics
Fashion
Gastronomy
History
Literature
Performing Art
Philosophy
Political Science
Sociology
Theology
Visual Art…
PARIS BY EMY gives you a connection to Universities and Institutions which offers the opportunity to discover different concepts, to meet people and to exchange with them.
PARIS BY EMY creates, organizes and develops tailor-made tours according to topics you want to study.
Studying Physics, Math, Computer Sciences… get a helping hand for preparing your trip to Paris.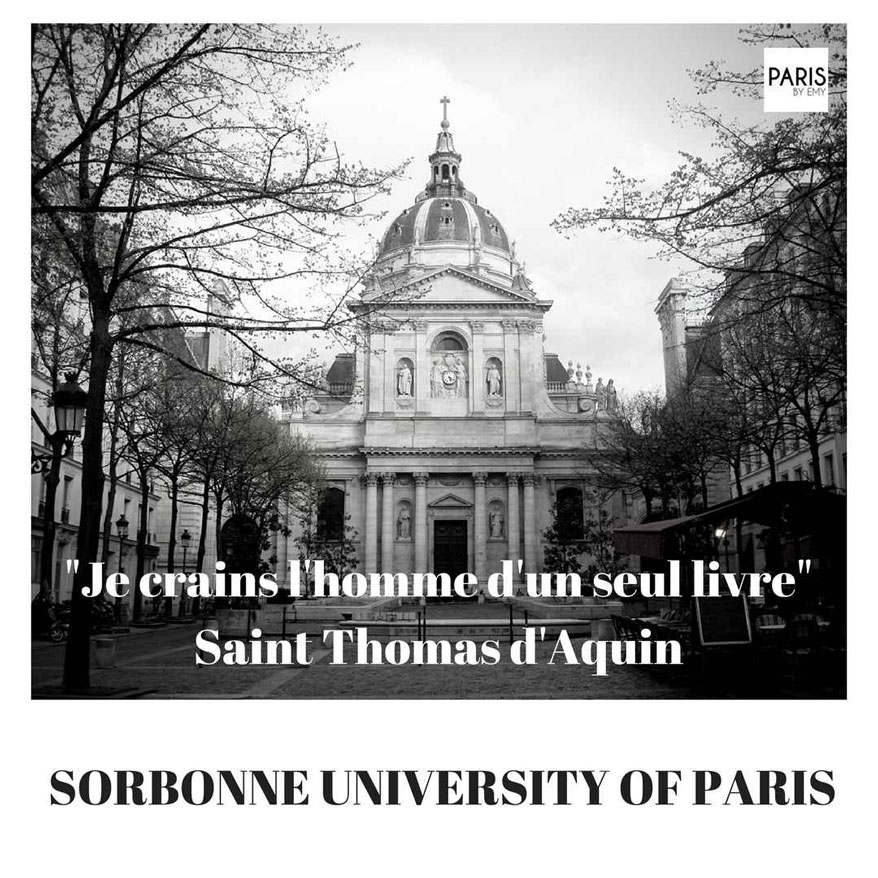 Great values for your Paris Trip
You can have a knowledgeable trip with fun to open our souls according to your objectives and field of study. Discover Paris history, art, … Bask in serenity in Paris – Get off the beaten path – Be understood and cosseted – Optimize your time and budget – Follow your aspirations – Have an authentic insight into French culture with private tour guide.
Customized tours
The most interesting way for you to enjoy Paris, is to do what speaks to your soul. According to your priorities and budget, you rank 10 themes such as lodging, art and museum, food and drink, sightseeing, God and spirituality, entertainment, shopping… We create a genuine customized tour, no already-made tour.
Moreover, you really feel Paris heartbeat because PARIS BY EMY informs you about all the social events and cultural programs of the city that fit in your goals.
Genuine personalized voyage according to each client
No platform, no algorithm, no already-made Paris Tours
Just real human exchanges for an authentic insight into Paris
Personalized services
Ask for a real tailor-made trip
Unlimited exchanges to plan your trip, via 10 themes, your way, according to your budget and aspirations
Private Tour Guide Paris in English for 1/2 Day(s), full Day(s), Evening(s), within, around or outside Paris
"The Roadmap" in PDF, a schedule like a plan for your days and evenings, tailor-made, easy to read on smartphone
"The Travelogue" in PDF, a travel guide booklet, like a tourist guide, tailor-made, easy to read on smartphone
Welcome Meeting within Paris at your convenience – day time & place of your choice, 1 hour – from 9am to 7pm
Online Assistance during your visit, Monday through Friday, from 9am to 7pm
Permanent assistance 24/7 in case of emergency
French & Linguistics teaching
Let's discover and practice French through many ways. Paris has the world's highest density of bookstores per capita. Discover the French writers of today, get into a French reading club, a French poetry club, practice your French into a writing club, go to a French classical play in one of the great institutions of Paris, sightseeing in French. Of course, you get into a tour of Paris, your way.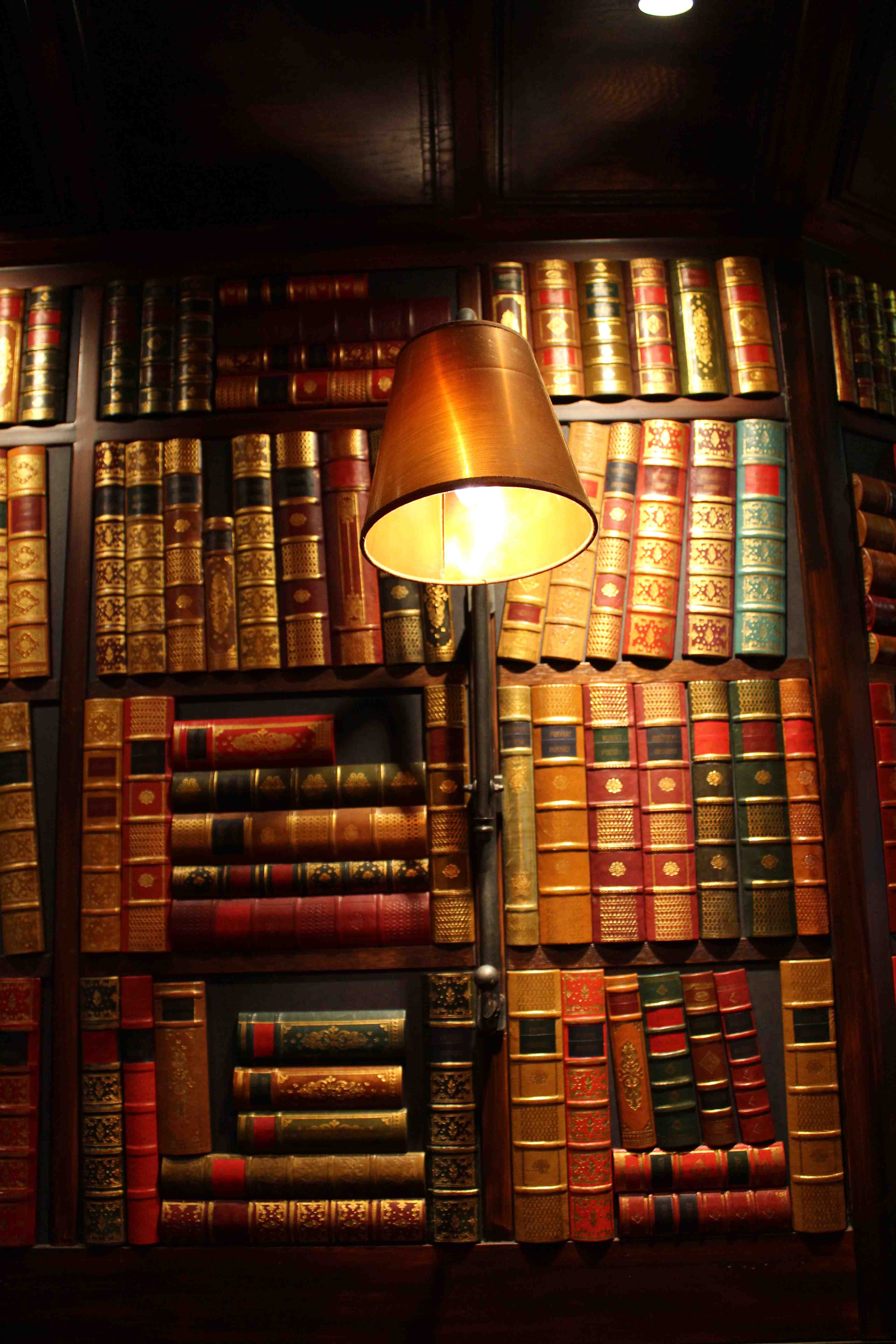 Literature teachers & professors
For example, you are in Literature class. You come to visit Paris for a week. You may ask for a journey on the famous writers who worked and lived in Paris, such as Hemingway, James Joyce, Scott Fitzgerald, Gertrude Stein, Oscar Wilde, Victor Hugo, Emile Zola, Honoré de Balzac, Georges Sand, Rimbaud, Baudelaire and many others. Discover the places where they used to live, where they got inspired by the City of Lights, enjoy a cup of coffee in their favorite café… Discover on my blog Ernest Hemingway's article
Possibilities to create a tailor-made visit of Paris into
Politics through the French Revolutions
International relations with World War II
Aesthetics, behaviors and culture interactions through the Art de Vivre in Paris
Theology, inter religions and religious war via the sacred institutions of Paris …
You can mix theory and field, knowledge and experiment thanks to PARIS BY EMY. It gives you the opportunity to experience Paris and the French culture fully, in serenity. You may as well discover the Sorbonne University, one of the oldest University in the world, the Bibliothèque Nationale de France, the BNF, the national library of France, and many other institutions and places, according to your field of study and aspirations.
---
Add your brick to the edifice
---
Study abroad program
If you are on a study abroad program, getting into a French school or University in Paris for couple weeks during summer, for a semester, you may ask PARIS BY EMY to give you help to prepar your stay and to provide you a private tour of Paris, tailor-made. You may ask help for lodging, groceries, metro transportation, shopping, sightseeing, visiting France outside Paris as well, to optimize your experience abroad the best you can, under every aspect while you are studying abroad wether you are an undergraduate studen or a graduate student.
Student Tours Paris in Cosmospolitan Paris
Paris is a cosmopolitan city. You may discover the Latino Tango and Salsa classes in famous places or by the Seine, Asian districts, la Maison de la Culture du Japon, Indian living quarters, le temple Ganesh, English & Irish Pubs, African restaurants, the Jewish neighborhood, the Institut du Monde Arabe, the American church of Paris, the Russian Orthodox Cathedral, La Maison du Danemark, European cultural centers and many other places from all continents.
---
 Feel free to contact PARIS BY EMY

---
Customizable Vacation Packages
| | | | | |
| --- | --- | --- | --- | --- |
| From taxes included | 400 Euros | 2000 Euros | 1150 Euros | 850-400 Euros |
| Unlimited exchanges to plan your trip, via 10 themes, your way, according to your budget and aspirations | You choose or not | VIP | Full Service | Premium |
| A choice of 3 accommodation options, verified by PARIS BY EMY, according to your criteria, with photos and reviews to help you make a choice | You choose or not | VIP | Full Service | Premium |
| "The Roadmap" in PDF, a schedule like a plan for your days and evenings, tailor-made, easy to read on smartphone | You choose or not | VIP | Full Service | Premium |
| "The Travelogue" in PDF, a travel guide booklet, like a tourist guide, tailor-made, easy to read on smartphone | You choose or not | VIP | Full Service | Premium |
| Welcome Meeting within Paris at your convenience - day time & place of your choice, 1 hour - from 9am to 7pm | You choose or not | VIP | | |
| Online Assistance during your visit, Monday through Friday, from 9am to 7pm | You choose or not | VIP | Full Service | |
| Permanent assistance 24/7 in case of emergency | You choose or not | VIP | Full Service | |
| Private Tour Guide* Paris in English for 1/2 Day(s), full Day(s), Evening(s), within, around or outside Paris | You choose or not | VIP | | |
| Private Tour Guide* Paris Normandy Two days | You choose or not | | | |
| Private Tour Guide* Paris Champagne one day | You choose or not | | | |
| Special Event organization such as anniversary, marriage proposal | You choose or not | | | |