|Top Ten Things to do in Paris|
Top Ten Things to do in Paris – We all fall in love with a particular place in Paris. Whether you visit it for its romantic streets of Montmartre, its major historical landmarks, its art museums, or for its gourmet restaurants, the French capital always succeeds to make you fall in love, with passion.
We create your Top Ten Things to do in Paris via a custom made tour
Your Top Ten Things to do in Paris – Each tour is unique
Save time & energy
Optimize your budget
Be cosseted and understood
Feel Paris Heartbeat
Follow your aspirations
Custom Made Services by PARIS BY EMY
Prices depend on the number of people in each Paris Tour Package and Private Tour Guide
Unlimited exchanges to plan your trip according to your budget and aspirations
Airport hotel transfer with private chauffeur
3 accommodation recommendations, verified by PARIS BY EMY, according to your criteria
Personalized trip via 10 themes such as Parisian Icons, French Cuisine, Landmarks, Sacred Places...
Welcome Meeting within Paris at your convenience – day time & place of your choice
Private Tour Guide Paris in English for 1/2 Day(s), full Day(s), Evening(s)
Private Tour Guide Paris in English with a private chauffeur
Parisian social events, exhibitions, festivals recommendations, according to your profile
"The Roadmap", an itinerary, tailor-made, easy to read on smartphone
"The Travelogue", a travel guide booklet, tailor-made, easy to read on smartphone
Permanent online Assistance during your visit for any questions
Assistance 24/7 in case of emergency
Recommendations for any type of services, suppliers and activities in Paris
Special Event organization such as anniversary, marriage proposal, honey moon
Reservation made for hotel, airport chauffeur, restaurant, concert, opera, …
Skip the line entrance ticket for museums and landmarks
And more if you need more !
---
Top Ten Things to do via PARIS BY EMY
---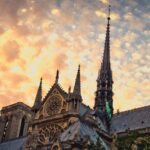 #1 The Cathedral of Notre Dame, the most visited Holy place in Europe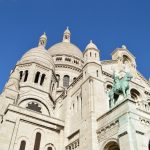 #2 Montmartre district, a romantic hillock with a great view of the city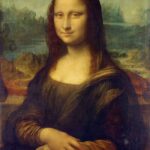 #3 The Louvre, the biggest Museum of Art and Antiques in the world
#4 The Eiffel Tower, the Parisian Icon by Excellence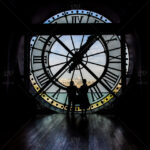 #5 The Orsay Museum for its Impressionist paintings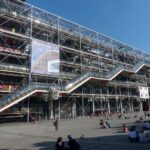 #6 Pompidou Museum for its Modern & Contemporary Art collection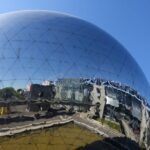 #7 La Cité des Sciences et de l'Industrie, huge site super for family & kids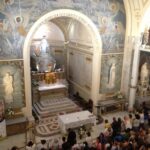 #8 La Chapelle Notre Dame de la Médaille Miraculeuse, a special sacred place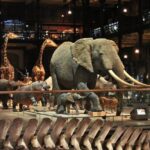 #9 Museum National d'Histoire Naturelle with its Zoo and Plant Garden, great for children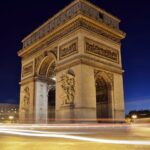 #10 The Arc de Triomphe on the Champs-Elysées Avenue
Among 20 districts, 2,200 monuments, 200 museums and more than 13 000 restaurants, you probably have your Top Things to do in Paris. No proposals, advices & highlights are already-made, or based on business partnerships or algorithms. We create unique custom made tours for each client.
---

---